2022 FRONTIER LEAGUE ALL-STAR GAME
JULY 20, 2022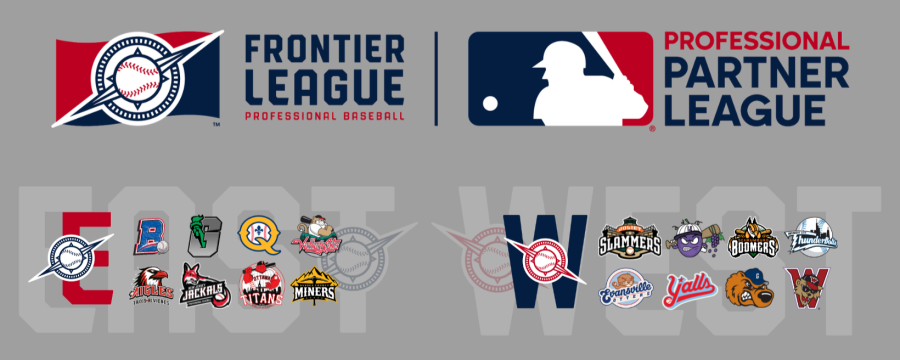 Washington, Pennsylvania and Wild Things Park have been selected as the host of the 2022 Frontier League All-Star Game, slated for Wednesday, July 20, but the fun won't start and end there. Following with the theme of the 2022 season being the 20th season of Frontier League baseball for the Wild Things and it being a summer-long celebration in Washington, the All-Star Game and festivities will be the same. 
The team's official announcement is available by clicking here.
The Frontier League All-Star Game has previously been hosted in Washington in 2005 and 2013, so this year it makes its third stop at the home of the Wild Things.
While the actual game will be played Wednesday, July 20, the celebration and week will begin while the Wild Things and Frontier League teams are finishing the first half of the campaign.
ALL-STAR WEEK FESTIVITIES
Wednesday, July 20, the biggest stars of the Frontier League will compete in the 2022 Frontier League All-Star Game. The stars of the West Division, which is made up by the Evansville Otters, Florence Y'alls, Gateway Grizzlies, Joliet Slammers, Lake Erie Crushers, Schaumburg Boomers, Windy City ThunderBolts and the Wild Things, will battle the stars of the East Division, made up by the Empire State Greys, New Jersey Jackals, New York Boulders, Ottawa Titans, Québec Capitales, Sussex County Miners, Tri-City ValleyCats and the Trois-Rivières Aigles. Gates will open at 6 p.m. with first pitch scheduled for 7:05 p.m.
During the game, the Frontier League all-stars will don the jerseys of Negro League teams from their team's regions as part of a celebration of the 50th Anniversary of Josh Gibson's induction into the baseball Hall of Fame. The jerseys will be auctioned off during the game on the Wild Things' auction partner M@C's platform so that fans from all over the league can bid on and try to win their piece of history with proceeds benefitting the Josh Gibson Foundation.
Tickets for the All-Star Game are available now here. It will cost $10 to sit in the lower seating bowl of Wild Things Park and $5 for tickets in the bleacher sections (the 200 level) of the stadium. 
The American Spirit Sweepstakes represents the best of Washington County. From pro baseball, to chart-topping concerts, the great outdoors and more! Enter today!