Whether you are a fan of muscle cars, classics, hot rods or all of the above, one of the best ways to learn more about trends and technology in the automotive industry is to attend a car show.
Attending a car show is a great way for car enthusiasts and owners alike to explore the world of automobiles while connecting with people who share similar interests. Luckily, if you are a car enthusiast in Washington County, there are plenty of car shows to attend that are sure to get your heart racing.
Some of the most well-known car shows in Washington County are held by Washington Cruisers.
What began as a small group of car enthusiasts in 1991 has substantially grown into one of the biggest car groups in southwestern Pennsylvania. Washington Cruisers organize a car show event schedule for the spring and summer seasons that takes place in many different areas in and around Washington County. Such places include the Meadowlands, Cecil Township, Washington County Fairgrounds, Finleyville and so many more areas.
Looking to attend an upcoming car show? Look no further than the Washington Cruisers!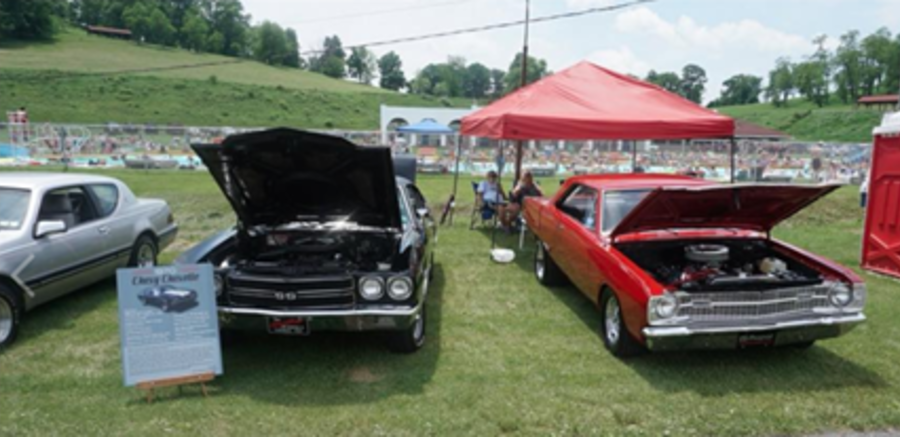 Nothing sounds more enjoyable than live entertainment, a bite to eat and an awesome atmosphere when attending a car show at Coconut Joe's Tiki Bar in Finleyville.
Coconut Joe's Tiki Bar is noted for having the biggest and best car cruise in the area. Car cruises take place every Friday night and are open to the public. After viewing your favorite cars, stop into the restaurant for a bite to eat, a drink special or to enjoy live bands and entertainment.
If you are looking for a car show filled with fun and entertainment, check out Coconut Joe's Tiki Bar!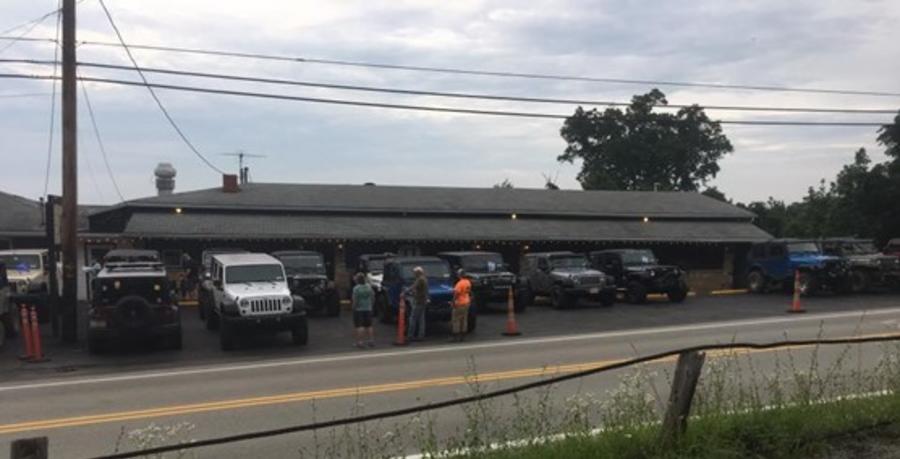 Another popular car enthusiast spot is none other than the Tradesmens Inn in Scenery Hill.
The Tradesmen Inn is a typical spot that classic, hot rod, motorcycles and other car groups frequent to socialize while enjoying a bite to eat, various cold drink specials and their frequent outdoor barbeque roasts.
Looking to cool off after taking a look at some classics? Stop in and enjoy the Tradesmens Inn's giant back deck that overlooks the wilderness of Scenery Hill.
Next time you are on the hunt for an awesome car scene and a bite to eat, check out the Tradesmens Inn.