HICKORY APPLE FESTIVAL
OCTOBER 7-8, 2023
106 Main Street Hickory, PA, 15340
The 2023 Hickory Apple Festival will return October 7-8. You will be able to experience all of your favorites such as live entertainment, unique crafters, homemade brick oven bread, delicious apple crisp and more! This year the festival will welcome nearly 100 crafters and attractions, many demonstrating their skills while you shop. You can also enjoy activities such as pony rides, a petting zoo, chainsaw sculpting, blacksmithing, and clown shows!
To get your mouth watering, enjoy some of their fan favorites including Homemade Apple Crisp, Homemade Apple Butter, Hand-Dipped Candied/Caramel Apples, Brick Oven Baked Bread and much more!
As a reminder, festival operated booths are CASH ONLY, but ATMs will be available on location.
This activity packed weekend is one you won't want to miss out on!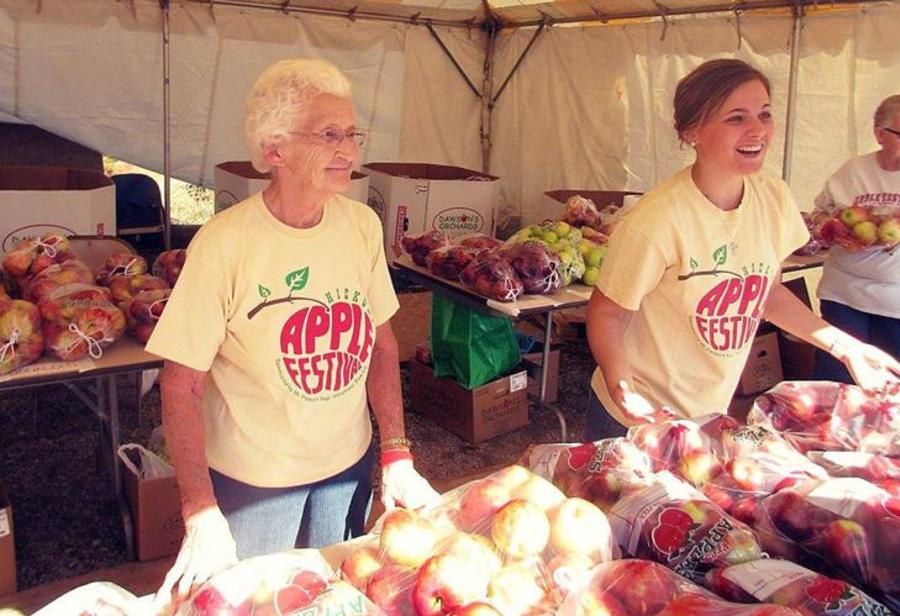 The American Spirit Sweepstakes represents the best of Washington County. From pro baseball, to chart-topping concerts, the great outdoors and more! Enter today!