MONONGAHELA AQUATORIUM ANNUAL WITCH FESTIVAL
OCTOBER 29, 2022
Head down to The Monongahela Aquatorium on October 29th for their 5th Annual Witch Festival! Shop, dress up in your favorite costume, eat, drink, and dance! The festival will include a costume contest (with prizes awarded), entertainment, fantastic vendors, games, and readers who will be present for your entertainment!
Suggested 18+ event! Evening festivities begin at 7 pm with our favorite witch dance!
Adult beverages available for purchase with valid ID. 
Visit the 2022 Witch Festival for food and merchandise vendors galore!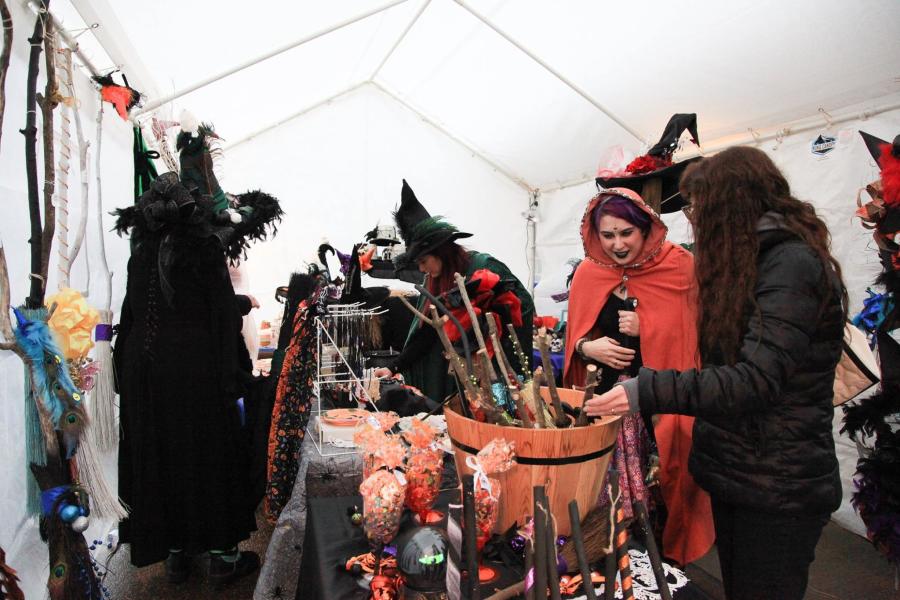 The American Spirit Sweepstakes represents the best of Washington County. From pro baseball, to chart-topping concerts, the great outdoors and more! Enter today!