"On this Veterans Day, let us remember the service of our veterans, and let us renew our national promise to fulfill our sacred obligations to our veterans and their families who have sacrificed so much so that we can live free," said Dan Lipinski.
We all know that Veterans Day is a time to remember and thank those that have bravely served our country; however, we might not all know of the ways Washington County celebrates Veterans Day each year.
If you're interested in what events happen annually to honor our sailors, soldiers and beyond, keep reading.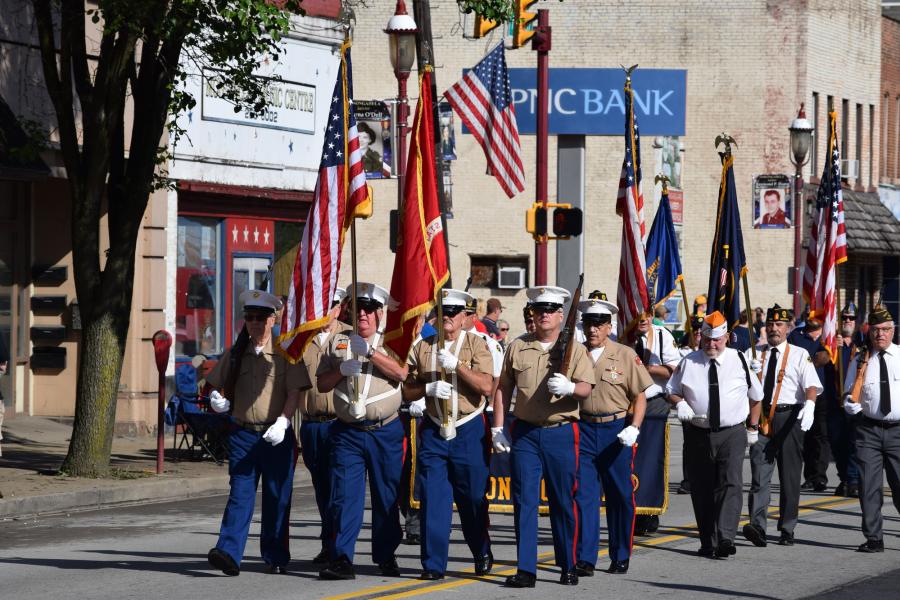 For more than 100 years, the community-focused town of Monongahela, PA has hosted a Veterans Day parade. This annual event invites veterans, first responders, local businesses and community leaders to join together in the celebration. Post-parade, the Monongahela Veterans of Foreign Wars Post 1409 hosts a luncheon as a fundraiser.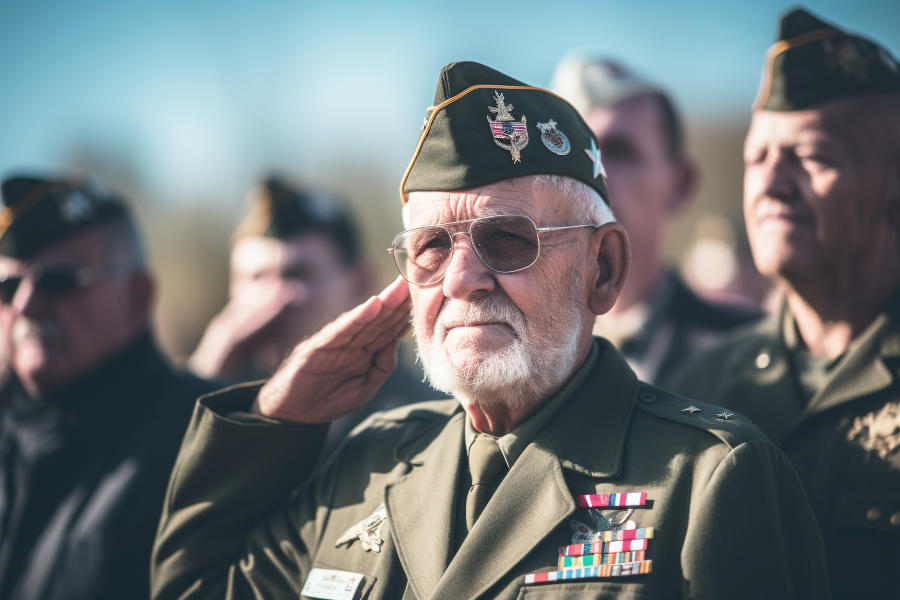 Located in Washington, PA, the Washington Cemetery hosts an annual 21 gun salute in their Vietnam Veterans Memorial and special Veterans Sections, which honor all wars dating back to the Civil War. The Washington Cemetery is also the resting place for Medal of Honor Recipient Hugh P. Boon, Captain Civil War, Company B-1, WV Cavalry.
For information on the event, visit the Washington Cemetery's Facebook page closer to the event.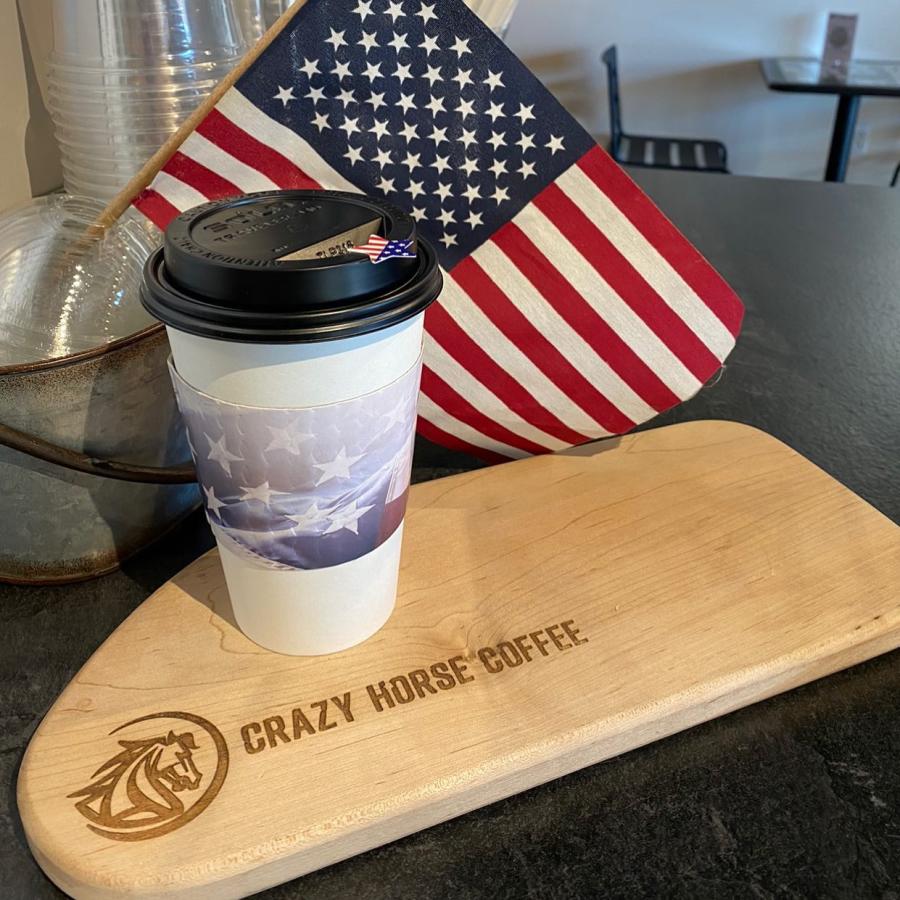 Many local businesses offer specials and discounts year-round; however, many host special events on Veterans Day as a way to give an extra "thank you" to our patriots.
Some of these local businesses included veteran-owned business Crazy Horse Coffee, the Washington Brewing Company, Tonya's Tavern, Barbiere and more.
Many offer free meals, drinks and services to veterans, as well as donate funds to regional veteran groups and nonprofits. To learn more about these programs and discounts, visit their Facebook pages and websites.