Summer…for a lot of us there are many traditions that occur during the summer season. For some it may be family picnics/cookouts, trips, or even baseball games. No matter who you are though there is always something you look forward to in the Summer season.
One of those traditions in the Washington area are firework displays! Washington County has many spots where you can go to watch fireworks displays, so keep reading to see where you can go to enjoy an evening of fireworks whether it's for the Fourth of July or just for a nice, summer evening activity.
INDEPENDENCE DAY FIREWORKS DISPLAYS
FIREWORKS THROUGHOUT THE YEAR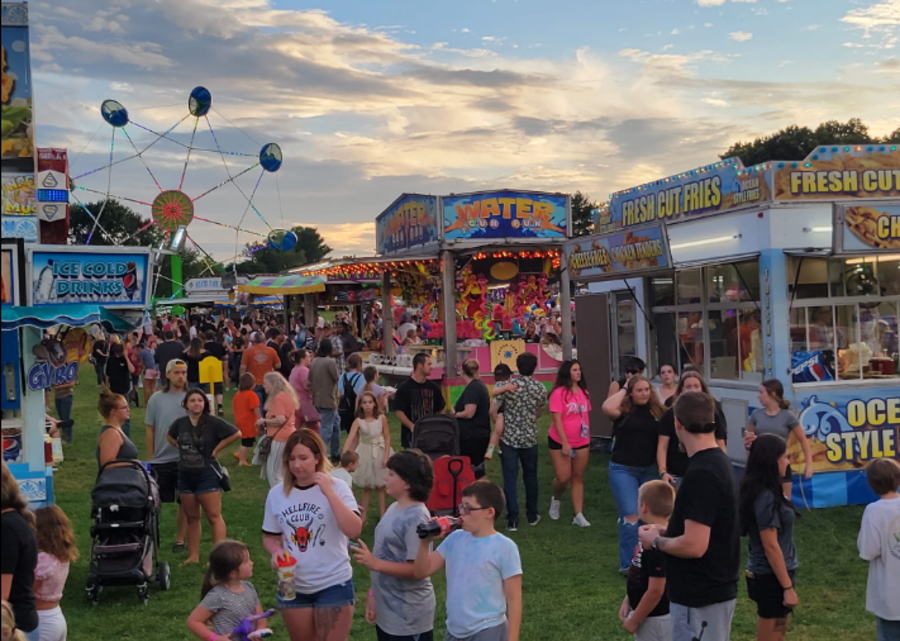 Held annually at Heritage Park in McDonald PA, McSummerfest is a community festival that helps support the local volunteer fire department. It brings the community together and attracts visitors from all over the County.
The festival has various food vendors, carnival rides and live entertainment. People of all ages can attend the event and enjoy a week's worth of fun filled activities.
Typically, on one of the evenings of the festival, there is a fireworks display put on for all attendees and local residents to enjoy.
So, be on the lookout for McSummerfest announcements and updates as this festival's fireworks are not one to miss.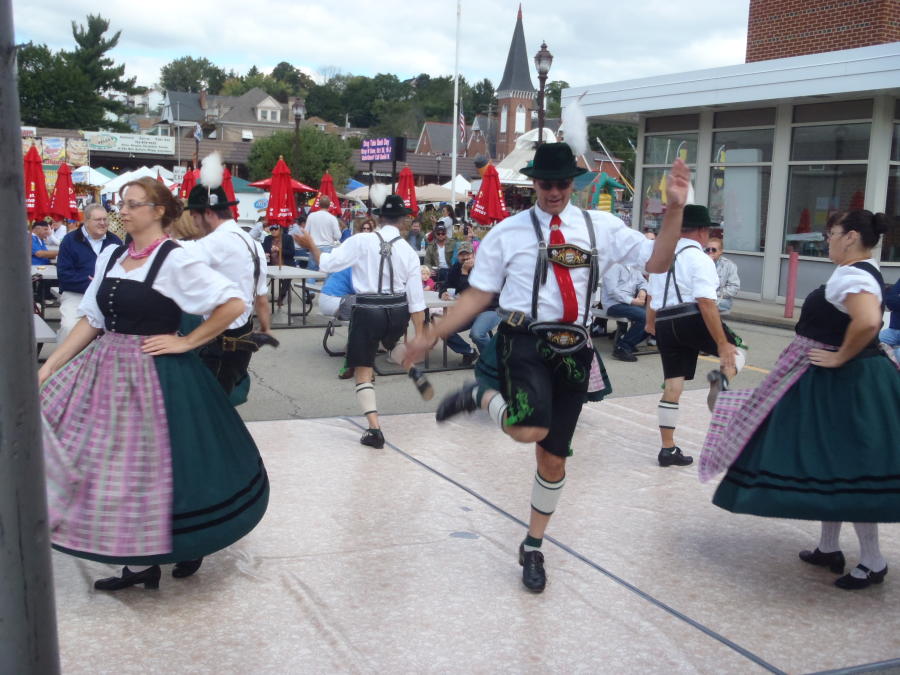 What once began as a small fundraising event has now become the single largest fundraising event that the Greater Canonsburg Chamber of Commerce hosts each year!
The Pennsylvania Bavarian Oktoberfest is a fun-filled event that has crafters, beer, food vendors, entertainment, amusement rides, games for children and Fireworks! One night of the event a fireworks display is put on and presented by one of the event sponsors.
Check the event's social media page, website and local news sources for more information and details on when you can see the fireworks display at Oktoberfest!