In the past several years there has been an extreme increase in interest in those wanting to live an overall healthy lifestyle. Many people are able to accomplish this through maintaining a balanced diet and exercising a minimum of 3-5 days a week.
As the trend continues, traditional fitness facilities such as gyms and wellness centers, have met their latest competition — non-traditional fitness facilities.
Non-traditional fitness facilities have been working rigorously to attract new customers while continuing to keep their current customers interested in fitness through various trending methods such as goat yoga, karaoke cycling and SURFset fitness, just to name a few.
If you are an individual who is easily distracted while doing traditional fitness activities such as cardio and weightlifting, then these 3 non-traditional fitness facilities in Washington County, might be perfect for you!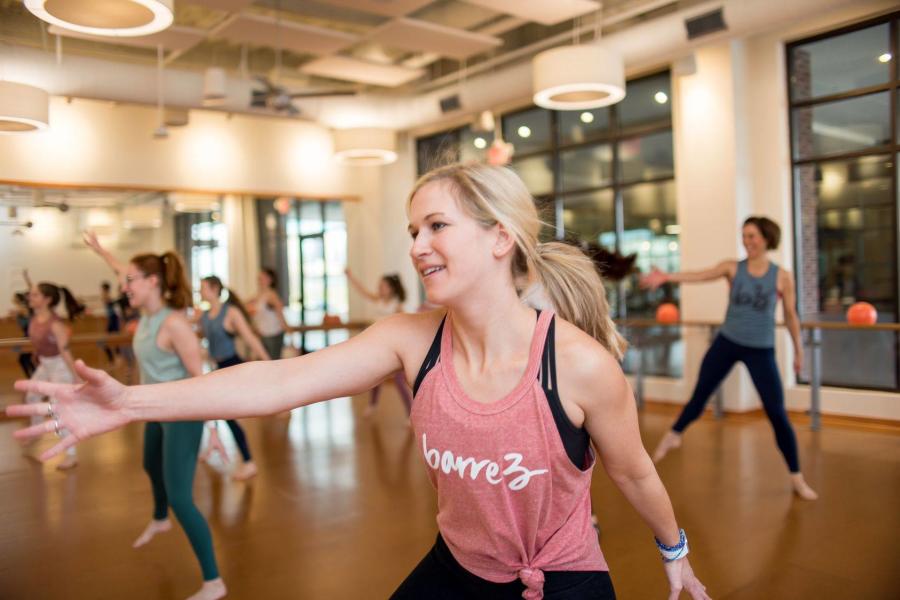 When looking to pursue a non-traditional workout, many people want to feel like they "aren't even really working out."
Whether this is due to the fact that they are having so much fun or because the workout is low impact on the body, finding a fitness facility that is able to accomplish both is what many people are searching for. One fitness facility in particular, barre3, does a wonderful job at achieving both!
Unlike many traditional fitness facilities, barre3 understands that no two people are alike. With that in mind, barre3 chooses the non-traditional method of empowering each individual in their own way while also modifying their posture. This approach is used to help individuals achieve and maintain body awareness.
Barre3 has worked side-by-side with doctors, physical therapists, and anatomy specialists to ensure that their classes provide a low impact, full body workout unlike any other through a three-step sequence. Interested in learning more about barre3? Check out one of their classes, located at 1800 Main Street, Southpointe Town Center Canonsburg, PA 15317.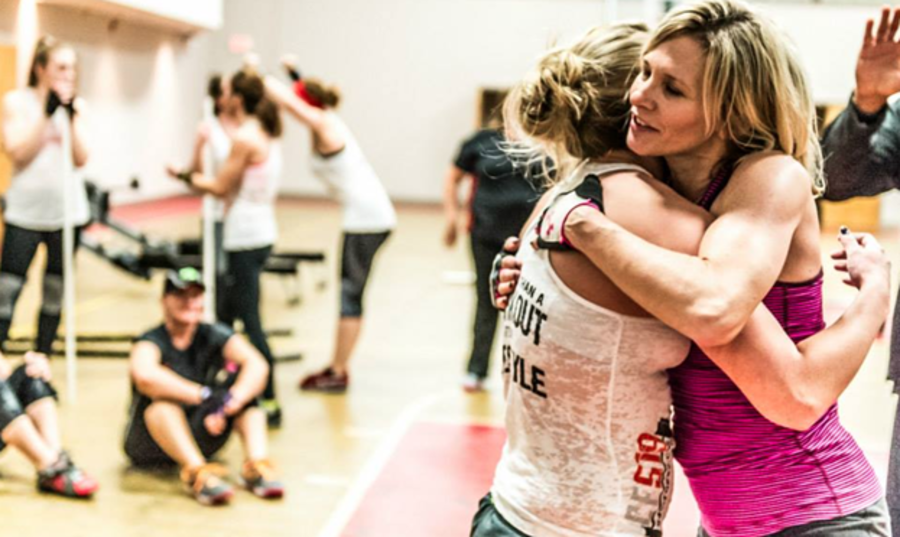 A fun way that many locals are enjoying fitness is by participating in crossfit at Crossfit 519 in Eighty Four.
Crossfit 519 provides a welcoming atmosphere that eliminates the intimidation often associated with weightlifting. Crossfit 519 offers different classes for people who are at all different experience levels of crossfit. Some of these classes are open gym, Foundation F-101 and elite.
If you are interested in participating in the exciting world of crossfit, check out Crossfit 519!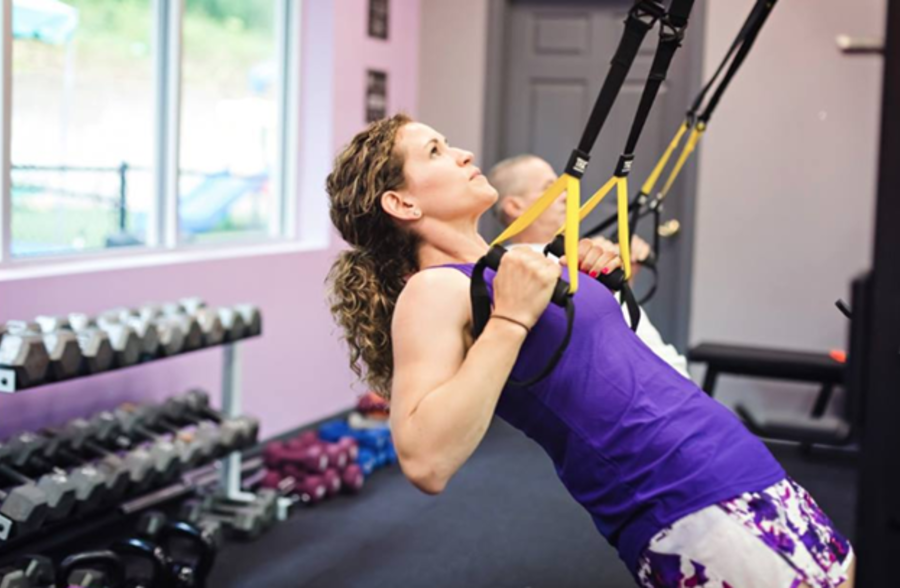 If you are looking for a fun and dynamic fitness experience look no further than FitHouse in McMurray.
FitHouse provides a welcoming and encouraging environment while participating in any and all of their classes. Check out some of their many non-traditional fitness classes such as EXTREME jam, cardio crush, barre blast and gotta tabata just to name a few.
Not only does FitHouse provide a welcoming environment, but also will provide you with results while having a great time.
If you are looking for a fitness experience like no other, FitHouse is the perfect place for you!