Are you interested in Washington County or local industrial/environmental history? If so, Donora has a hidden gem for you — the Donora Smog Museum.
The Donora Smog Museum, which is operated by the Donora Historical Society, features a collection of archived materials that document the "Donora Smog" of 1948 — an air inversion that killed more than 20 people in the small town. The museum also focuses on the environmental impact the smog had in the region, as well as nationally.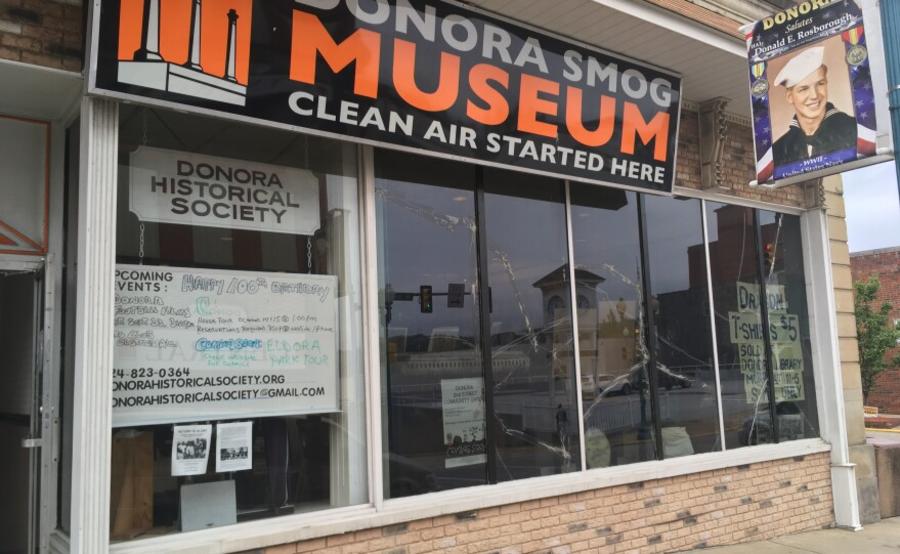 The Donora Smog Museum welcomes visitors on Saturdays from 11-3 p.m. year round. Group tours are also available upon request.
The museum provides an in-depth look at the following tale...
For decades, Donora was home to steel mills and a zinc smelting plant that had released excessive amounts of sulphuric acid, carbon monoxide and other pollutants into the atmosphere.
On Oct. 26, a heavy fog moved into the region; however, the fog appeared to have trapped the airborne pollutants from the steel mills and zinc smelting plant close to the ground. These trapped pollutants were inhaled by Donora residents. Shortly after, the area hospitals were filled with sick residents and doctors were being flooded with calls.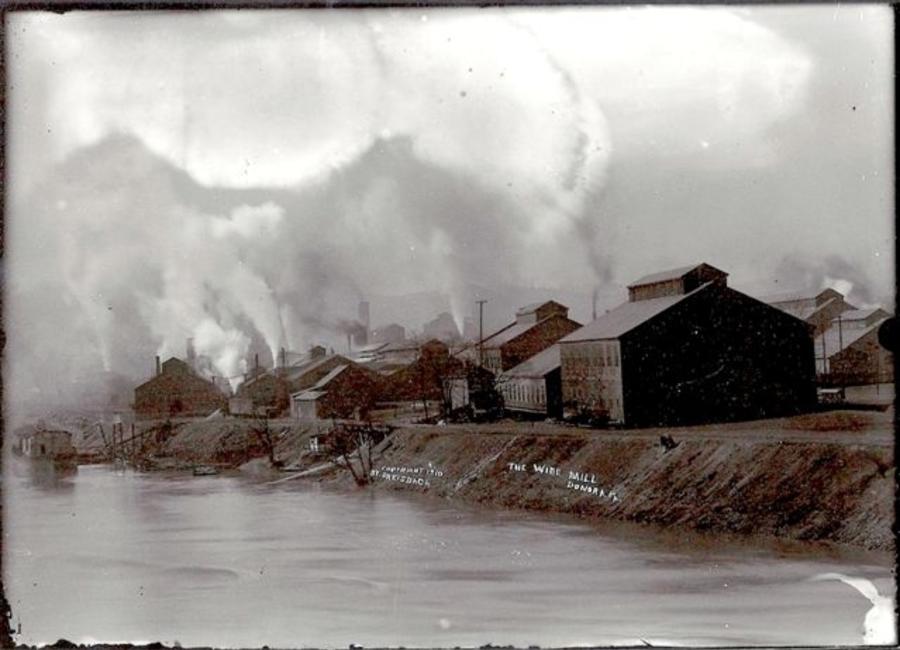 It was recommended that residents, specifically elderly residents and those with respiratory issues, evacuate the region immediately. Though many tried, the heavy smog made it nearly impossible to leave. Tragically, by this point, many were already ill or dead.
Over the next five days, thousands of local residents flooded the hospitals when they experienced difficulty breathing and respiratory distress. Finally, on Oct. 31, the zinc smelting plant shut down operations. Later that day, a heavy rainfall descended on Donora, thus dispersing the low-sitting pollutants. In total, over the five days, 20 people had lost their lives and many were faced with illness for years to come.