NATIONAL PIKE STEAM, GAS & HORSE ASSOCIATION SHOW
AUGUST 11-13, 2023
222 Spring Rd., Brownsville, PA 15417
History Roars to Life!
August 12-14, 2022
The National Pike Steam Gas, and Horse Association, was created in 1980 by five men,  Bob Livingston, Dean Red, Linsey Gillis, Thomas Weaver, and Ed Neal, who donated five acres of land to begin the show.  Dean Red used a dozer of his to make a road into the show grounds, Linsey Gillis had a sawmill and several other pieces of machinery that was used for displays and demonstrations.  Thomas Weaver's shingle mill and several tractors also went on display. Ed Neal was in charge of the entertainment at the show.  
Today the National Pike Steam Gas and Horse Association has grown to over 100 acres and 600 member who dedicate their time and expertise into making this show happen each and every year.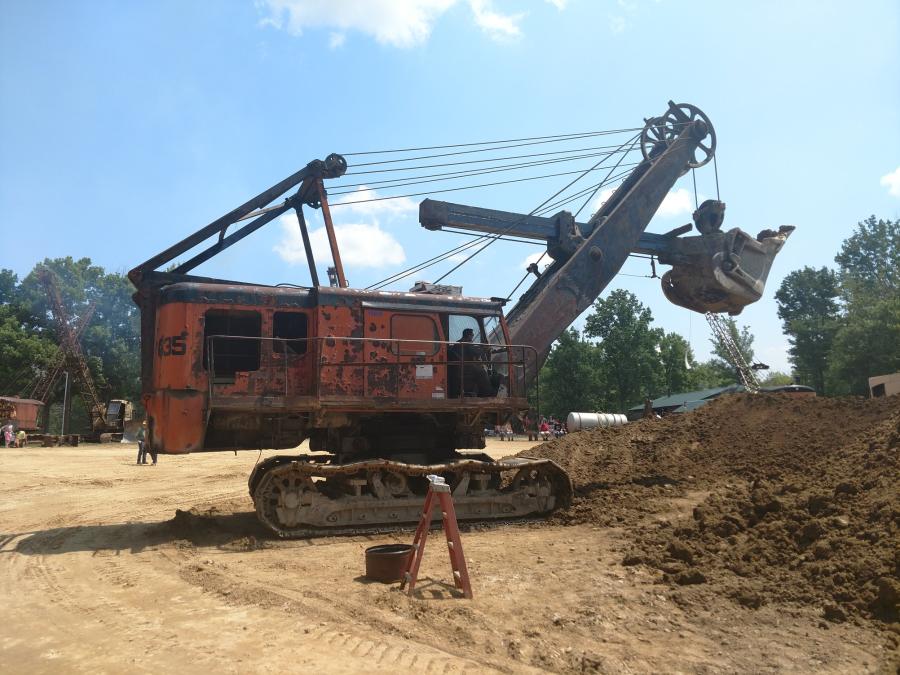 The American Spirit Sweepstakes represents the best of Washington County. From pro baseball, to chart-topping concerts, the great outdoors and more! Enter today!