"A teaspoon of honey is worth more to the bee than a barrel of gold," via Matshona Dhliwayo.
With a variety of options and some very credible local farmers, our community is a central hub for honey lovers near and far. Some believe that local honey can help with seasonal allergies. Luckily, for Washington County residents, the local honey market is plentiful.
If you're looking for a local honey fix, keep reading.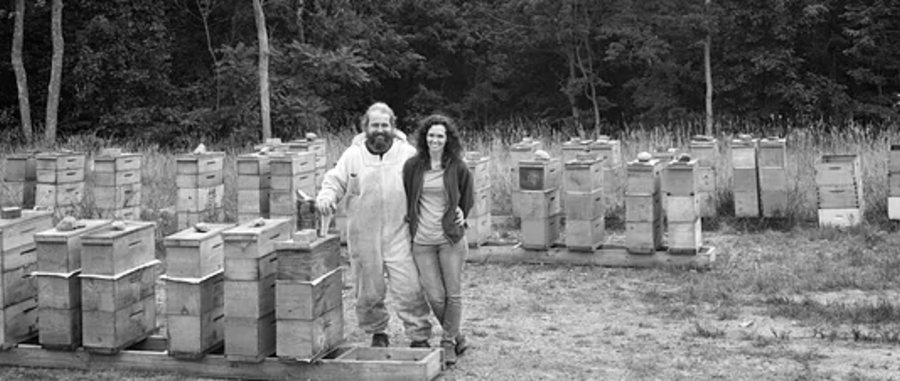 Branding themselves as the "the biggest little honey shop in Pennsylvania," Bedillion Honey Farm, is located in Hickory, Pa. They offer more than a dozen versions of honey in traditional form, as well as creamed, waxed, infused and more.
Bedillion Honey Farm has their own store, located at 1179 Burgettstown Rd. Hickory, Pa., which is open Tuesday through Saturday, as well as an online store. In addition, you can find Bedillion Honey Farm products in more than 25 local stores — including The SpringHouse Country Market and Restaurant, Simmons Farm, Bedner's Farm and Greenhouse and more.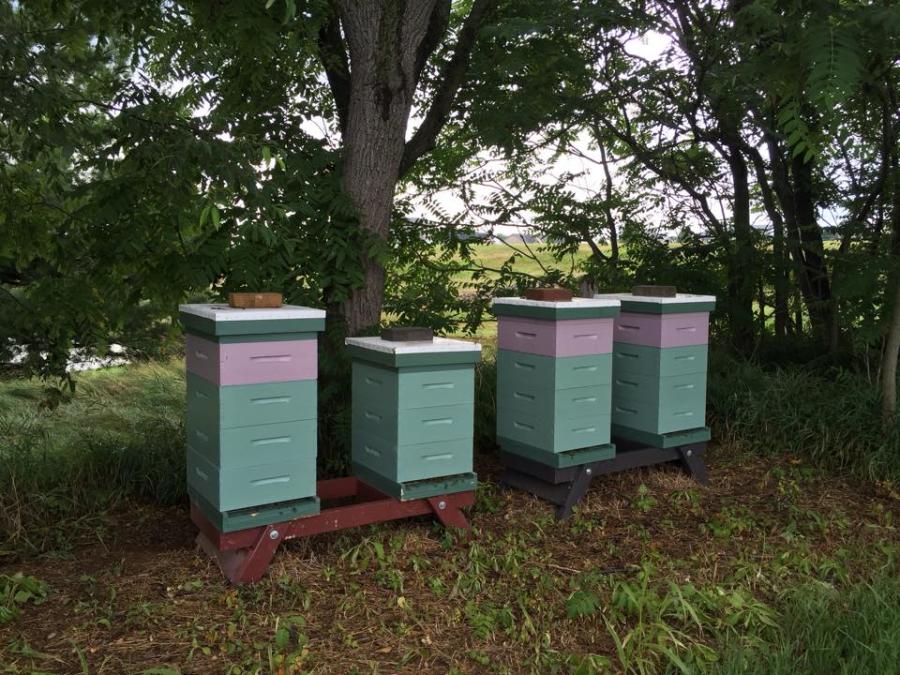 Tucked away in the small town of Avella, Swope's Berries and Bees is a local bee sanctuary and a u-pick berry farm — literally the best of both worlds. This family owned-and-operated business, offers more than a dozen varieties of their locally harvested honey in traditional, creamed and waxed forms.
Though you can visit their farm, you can purchase their products from more than a dozen local retailers — Amish Touch, J&D Cellars, The Marketplace at Emerald Valley, Shilling Hill Farm and more.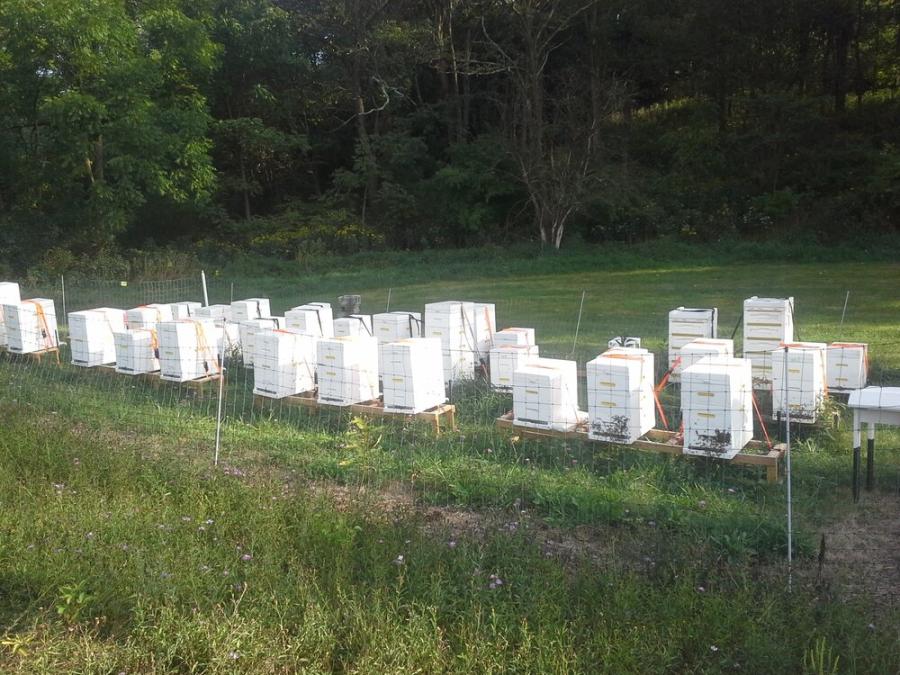 Located in Washington, Costello Apiaries is a small family and veteran owned-and-operated business. Costello Apiaries also prides themselves on being a leader in industry. In fact, they created the "smart hive," which significantly improved the process for local honey bees.
Costello Apiaries offers five "flavors" of honey — wildflower, orange blossom, acacia, ironweed and honeysuckle, as well as in a variety of forms — traditional, creamed, wax, soap and more. Their products can be purchased from their online store and at various community farmer's markets and events.