Being a mother is one of the most rewarding jobs that one can have in their lifetime, but it is also the toughest one. Motherhood is full of sleepless nights, long days and always putting the ones you are caring for before yourself. So, when the one day of the entire year comes around to acknowledge and celebrate all of the mothers out there, you want to make it special. Mother's Day is for pampering, relaxation and good food. No plans or ideas in mind yet? Well, no problem. We have compiled a list of some of the local Mother's Day brunches and activities you can do around Washington County. Take a look and see which one you'd like to enjoy with your Mom this Mother's Day.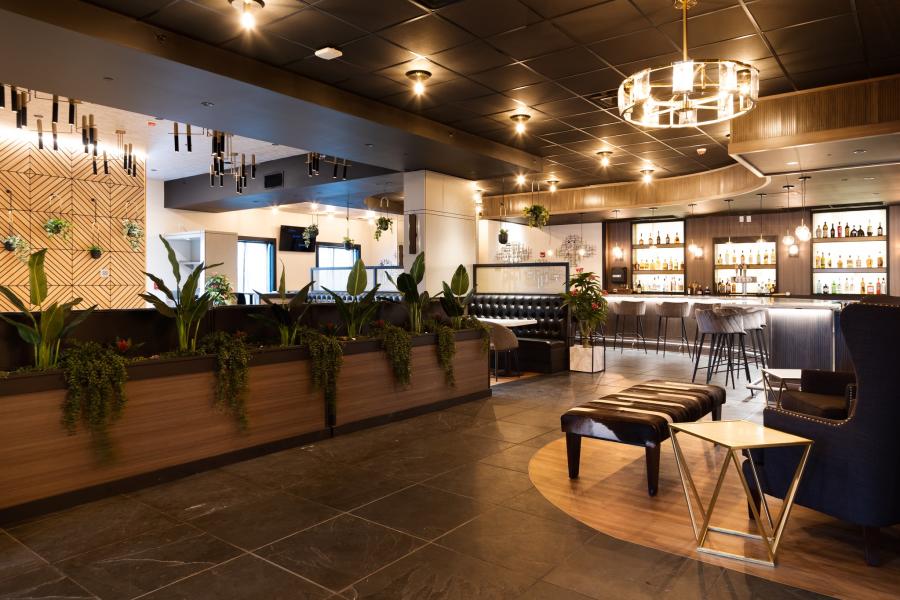 Mother's Day Brunch Presented by Jacksons
Placed in the heart of Southpointe and conveniently located inside the HIlton Garden Inn Pittsburgh/Southpointe, Jacksons Restaurant + Bar is presenting a lovely Mother's Day brunch this year.
Brunch will be served from 11am-4pm in the Hilton Garden Inn Ballroom. You can make reservations for your Mom and all of her loved ones for a one of a kind, delicious, brunch experience.
Adult – $54.95
Children Aged 6-12 – $20.95
(Kids 5 and Under – Free)
Must provide credit card info at the time of reservation. A $25 fee will be assessed for no-show, no-cancel reservations.
They've got all your favorites covered, including Jacksons Butcher's Block - featuring Aged Prime Rib with Caramelized Shallot Au Jus, Belgian Waffles, Frittata Bar, Garde Manager, as well as Fruit & Desserts.
Reservations can be made online, but call for any questions you may have and to confirm event details for this year. Mother's Day Brunch Presented by Jacksons surely will be one unforgettable brunch experience for your mom on Mother's Day!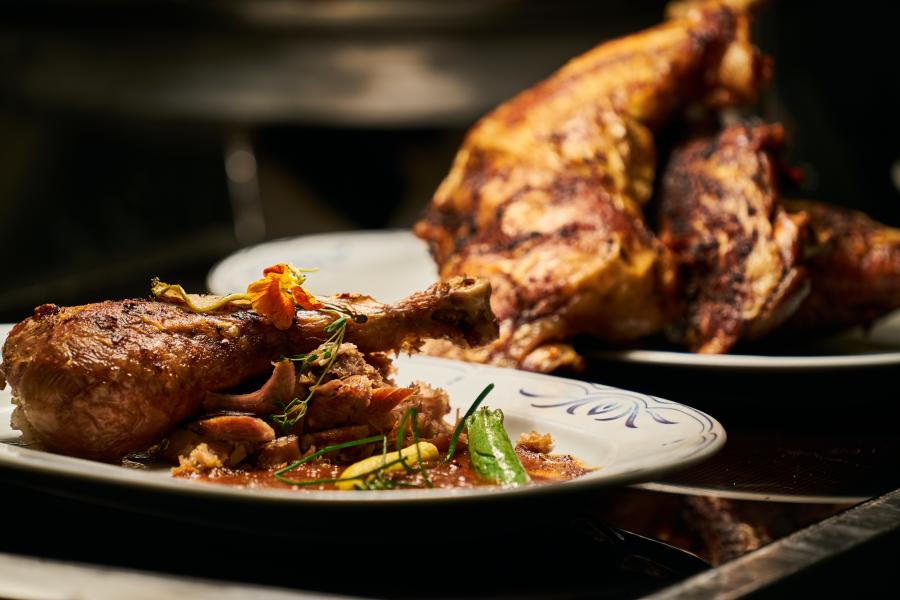 The SpringHouse Mother's Day Chicken Bar-B-Q
Located right on PA-136, The SpringHouse Country Market and Restaurant is an old-fashioned family farm with fantastic food and baked goods that are made from scratch.
Every year The SpringHouse holds a special event for Mother's Day. Usually starting around noon and running until there is no more food left to serve, you can come join The SpringHouse in treating your mom. Have a delicious homemade meal, enjoy lovely desserts and maybe even get her a FREE ice cream cone!
No reservations are typically needed and she definitely will not be disappointed. So, make sure to stop in to The SpringHouse this Mother's Day to treat your mom to a true, old-fashioned, family farm, Mother's Day celebration.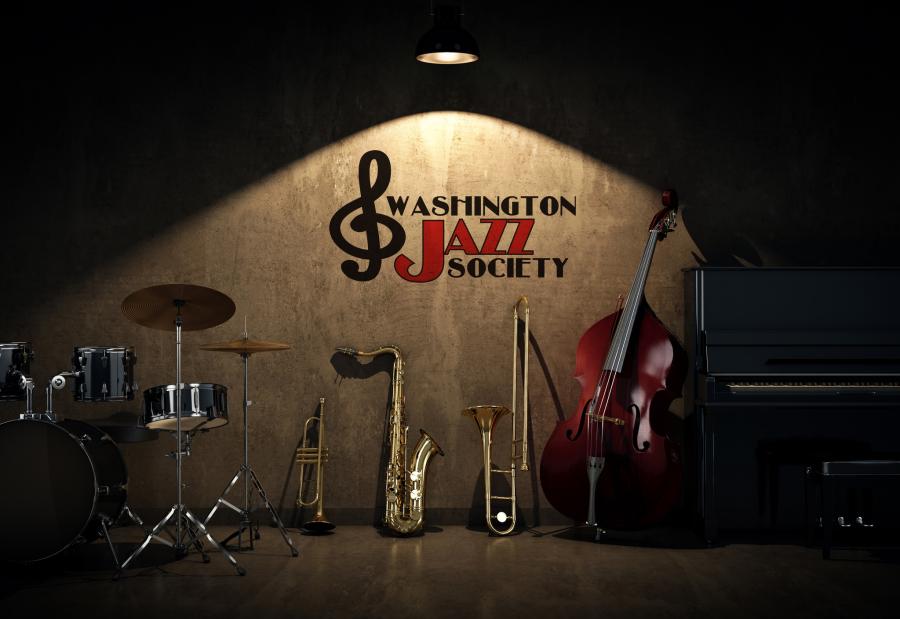 The Presidents Pub Jazz Brunch
Sitting in the heart of downtown Washington, The Presidents Pub holds and sponsors a Jazz Brunch by the Washington Jazz Society on Sundays quite often throughout the year and it could be a great option to take your mom to this Mother's Day!
Take the special moms in your life to The Presidents Pub to enjoy great brunch favorites and drinks while listening to the best jazz around. Your mom can enjoy her day listening to local Jazz artists with you, all while enjoying some great food.
There is usually no cover charge and the food is usually made to order. Reservations are recommended, so make sure to call and claim your spot for this wonderful Mother's Day treat.
Also, be sure to check their website or give them a call as event information and availability may change or vary.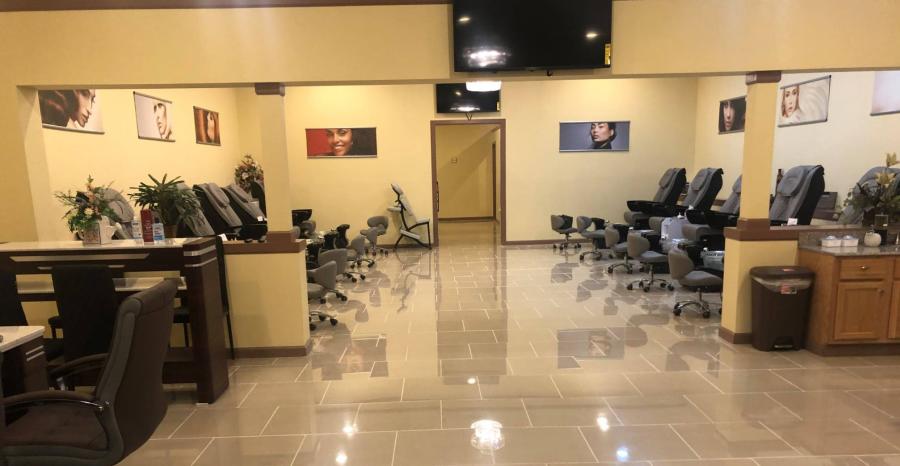 Y & Z Nail Spa
One thing known to be true with Mothers everywhere is that they rarely take time out of their busy days to pamper themselves. If you are looking to pamper your mom this Mother's Day, a good option is to take her to a nail spa!
Y&Z Nail Spa is located in the Northgate Plaza at 460 Washington Road in Suite three. Though opening pretty recently, Y&Z Nail Spa has already made a name for themselves in the Washington community and is a definite recommendation to go for your Mother's Day spa venture.
 Let your mom receive top-tier service from their technicians by choosing from manicures, pedicures, waxing services and even massages!
Though walk-ins are welcome, it is recommended that you call and make appointments ahead of time as the weekends can get very busy at the spa! Call today or visit them on Facebook to make your appointment and to pamper your mom this Mother's Day.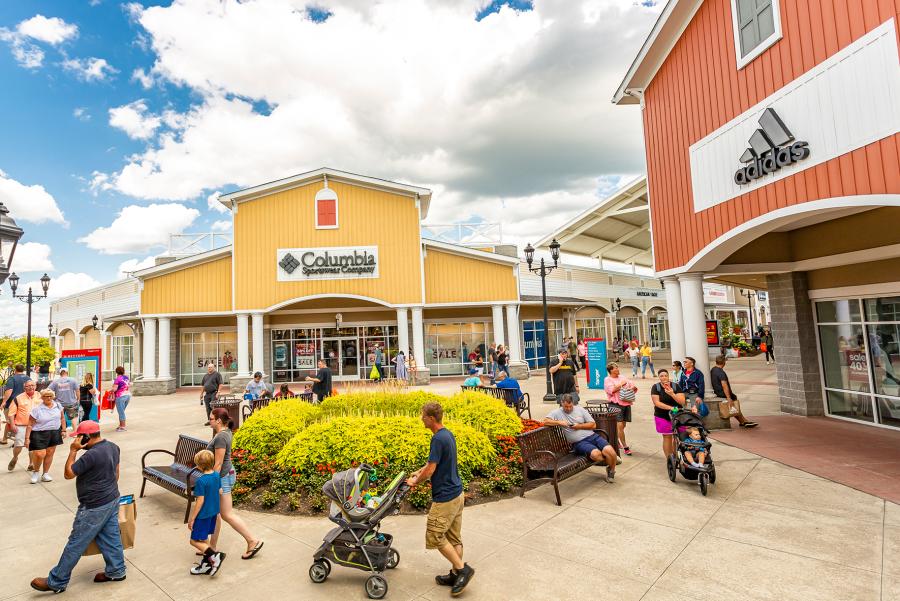 Tanger Outlets
Shopping…an activity that almost no one can go wrong with. If your mom loves to shop, but rarely ever gets to, then treating her to a day of shopping will be a great choice this Mother's Day.
The Tanger Outlets located at 2200 Tanger Blvd, is the perfect shopping destination for you and your mom to spend the day together. This open-air outlet mall has a variety of stores to shop at; from clothing stores, footwear stores, to fragrance shops, The Tanger Outlets will give your mom unlimited shopping possibilities.
Some stores may even be running special Mother's Day deals, so make sure you stop up at the Tanger Outlets in Washington with your mom for a day of good shopping and a quality time this Mother's Day.
Though these are just a few of the Mother's Day events and activities you can treat your mom to this year around Washington County, it is a definite good list to start from if you are behind on your Mother's Day plans. Hopefully this compiled list can help you plan a special day for all the lovely Mothers in your life, they deserve it!