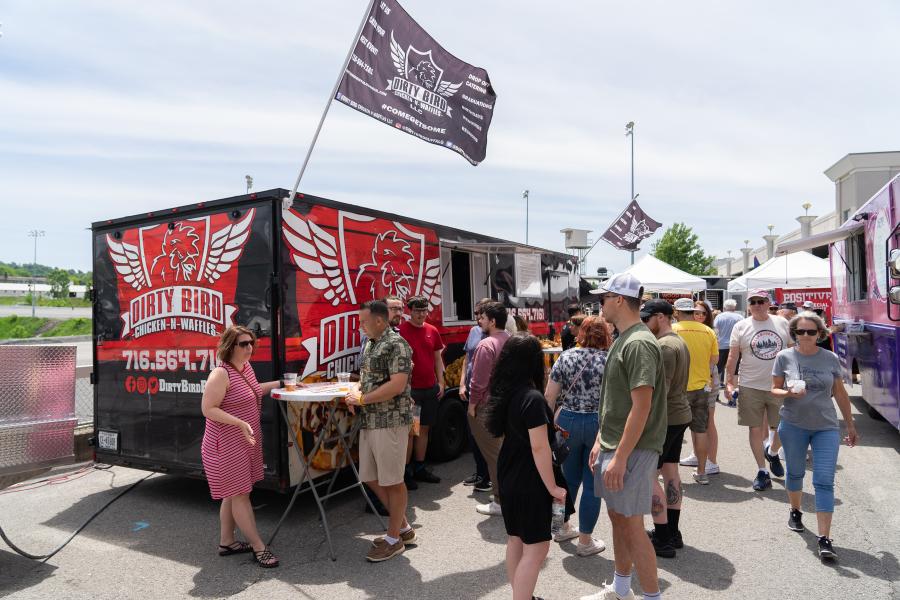 Corks & Kegs is Washington County's premier craft beer festival and has become an annual statement for the tri-state region. This year the event is Aug. 26-27.
This two-day festival welcomes craft beer, wine and spirits enthusiasts to Hollywood Casino at the Meadows to taste and savor goodies all weekend. Offering a variety of beverages including sours, ciders, IPAs, ales, locally-made wine and regional spirits, anyone looking to sample new options will not be disappointed.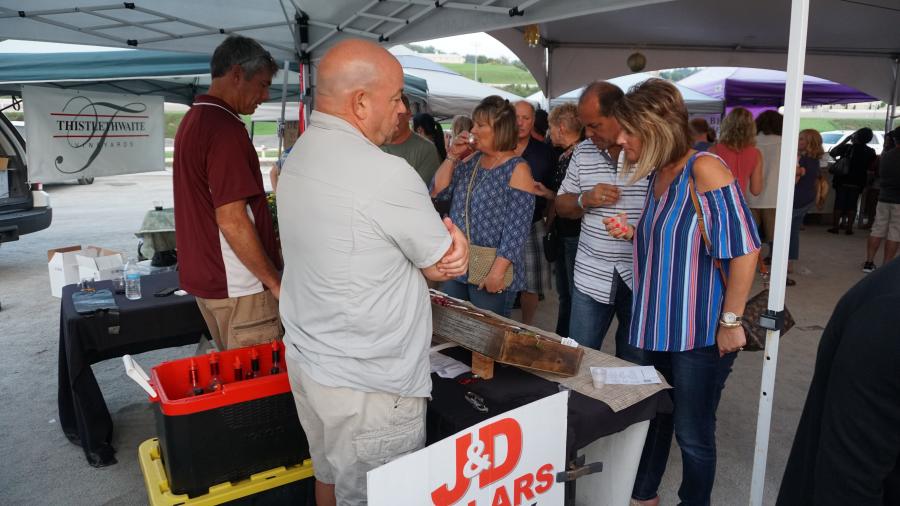 In addition to the libations, the event also offers dozens of food trucks, live entertainment, local shopping options and a classic car cruise, which happens on Sunday, Aug. 27.
This event is welcome to all ages; however, only attendees 21+ will be able to enter the beer and wine sampling tents.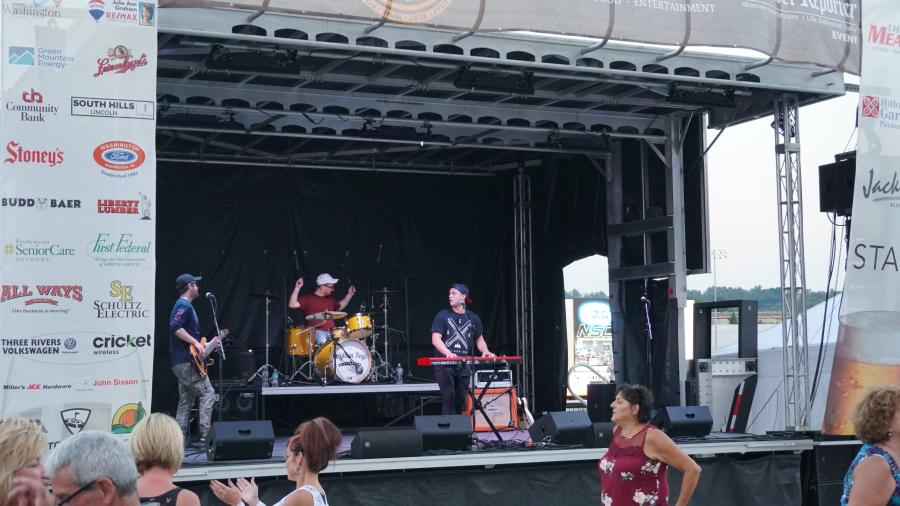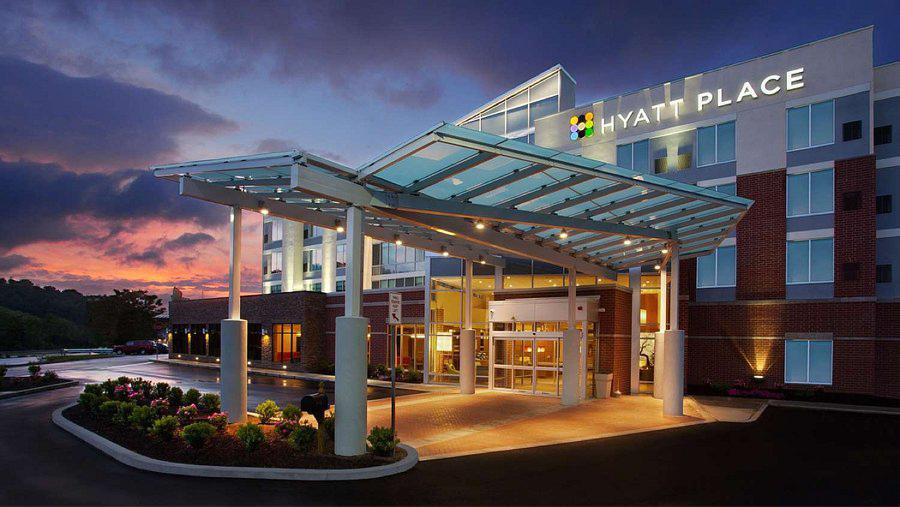 If you're planning on attending Corks & Kegs and are looking for some lodging options close to the action, here are some nearby recommendations.
In case you're in the mood for something other than the food trucks at the event, take a look at these nearby restaurants: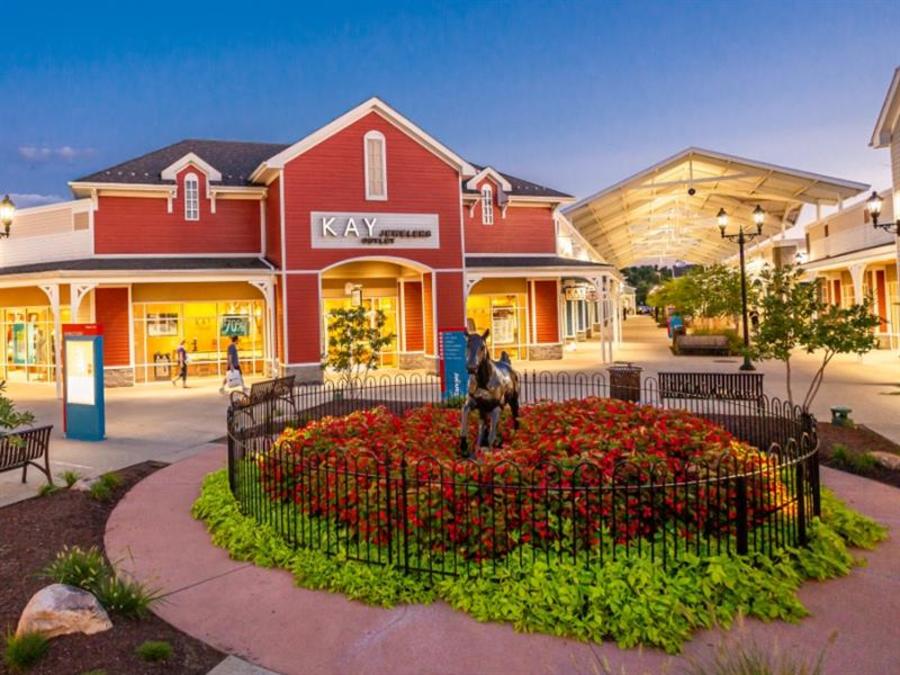 If you are seeking to take a break from the festivities during the weekend and wish to experience a different kind of local activity, Washington County offers something for everyone: