Calling all fair enthusiasts and adventure seekers! West Alexander is gearing up for its much-anticipated annual event—the West Alexander Fair. With a delightful blend of agricultural showcases, thrilling rides, and entertainment, this fair promises an unforgettable experience for all who attend. Keep reading to explore the best places to eat, drink, stay, and shop during the West Alexander Fair!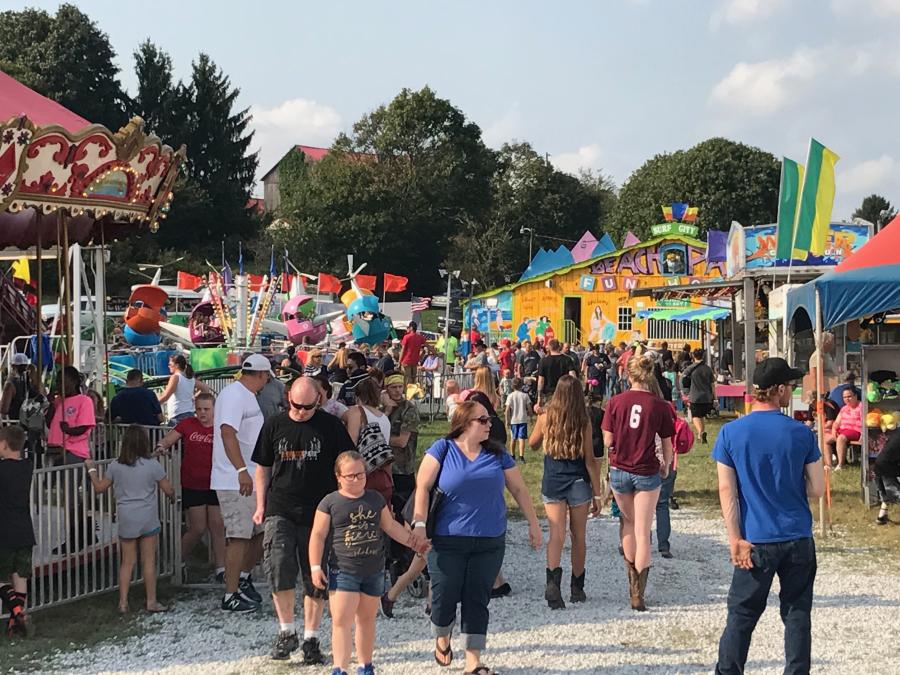 The West Alexander Fair is scheduled to take place from September 4th to September 9th, 2023, at the West Alexander Fairgrounds, located at 116 RT 40-W West Alexander, PA 15376. The fairgrounds, spanning across acres of greenery, provide the perfect backdrop for a memorable celebration of community spirit and agricultural heritage.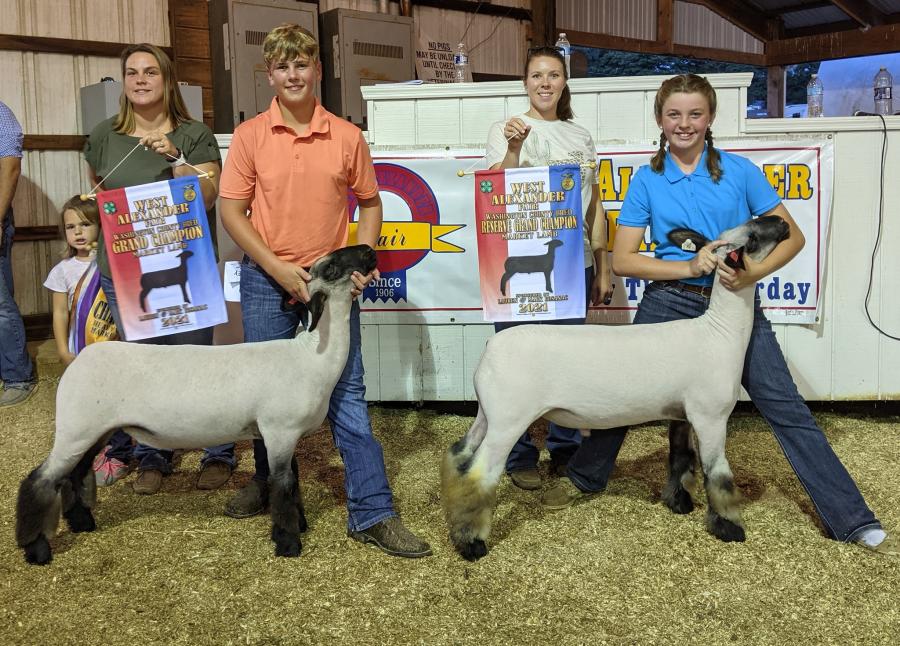 As the West Alexander Fair approaches, excitement is in the air. From thrilling rides and livestock showcases to delicious local cuisine and unique shopping experiences, this event captures the heart and soul of this tight-knit community. Make sure to explore the local businesses, savor the flavors of West Alexander, and soak in the warm hospitality that this town has to offer. See you at the West Alexander Fair 2023, where memories are waiting to be made.