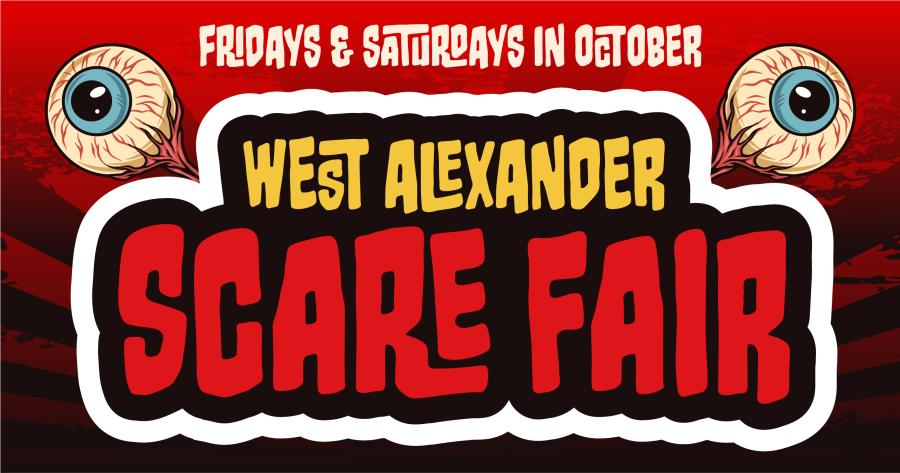 Are you an adrenaline junkie and love finding the scariest haunt around each Halloween season? Look no further than the annual West Alexander Scare Fair that takes place every Friday and Saturday in October at the West Alexander Agricultural Fairgrounds. Doors open at 7:00PM and close at 11:00PM (ticket sales end at 10:00PM). General adult admission is $18, kids 18 and under is $12, and repeat trips on the same night are only $5!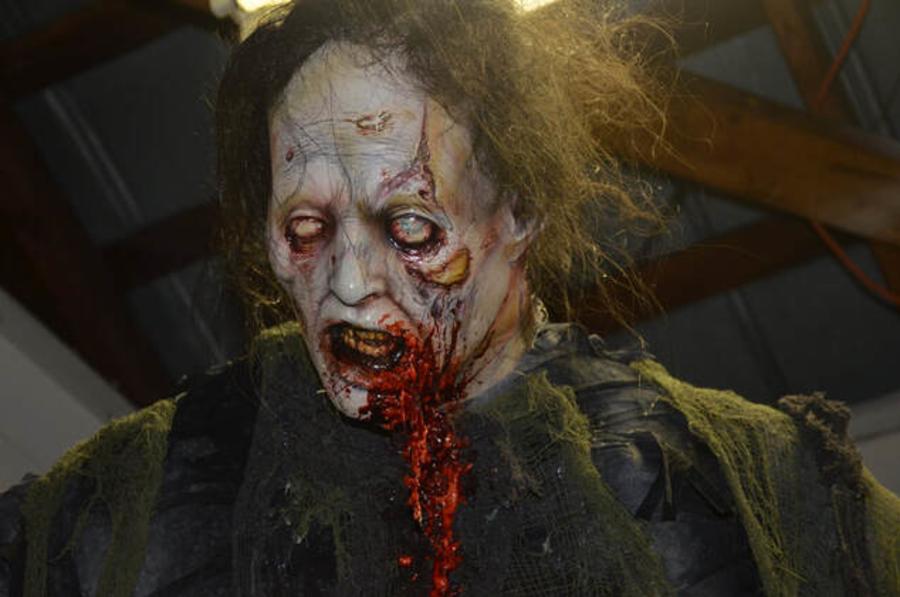 With improvements each year, the event committee prides themselves on offering a uniquely terrifying experience for all visitors brave enough to enter the attraction. Additionally, visitors can enjoy a ghostly-themed escape room, fire pits and concessions.
The West Alexander Scare Fair is not recommended for children under 8.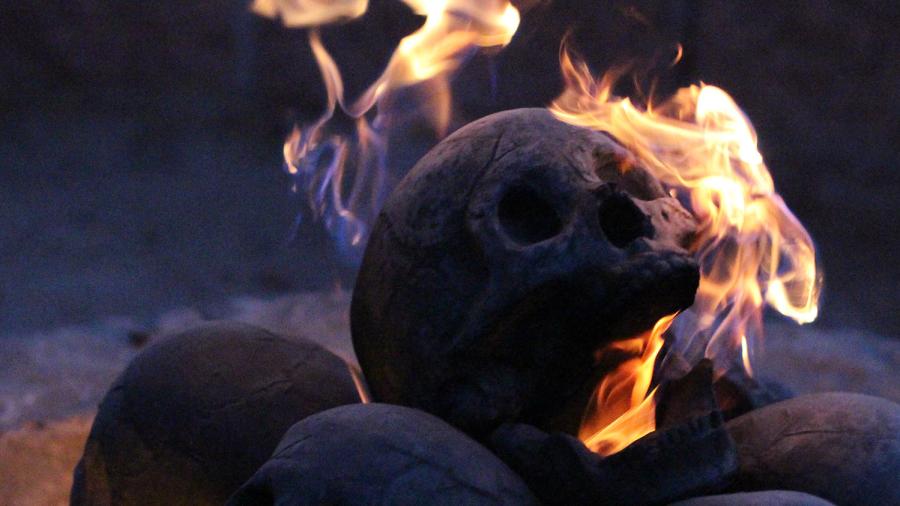 Also, groups of 10 or more can reserve a fire pit with picnic tables to relax at, but make your reservations soon because they fill up fast! Groups of 10 or more get the fire pit for free as well as discounted tickets. Message the West Alexander Scare Fair on Facebook to reserve yours today!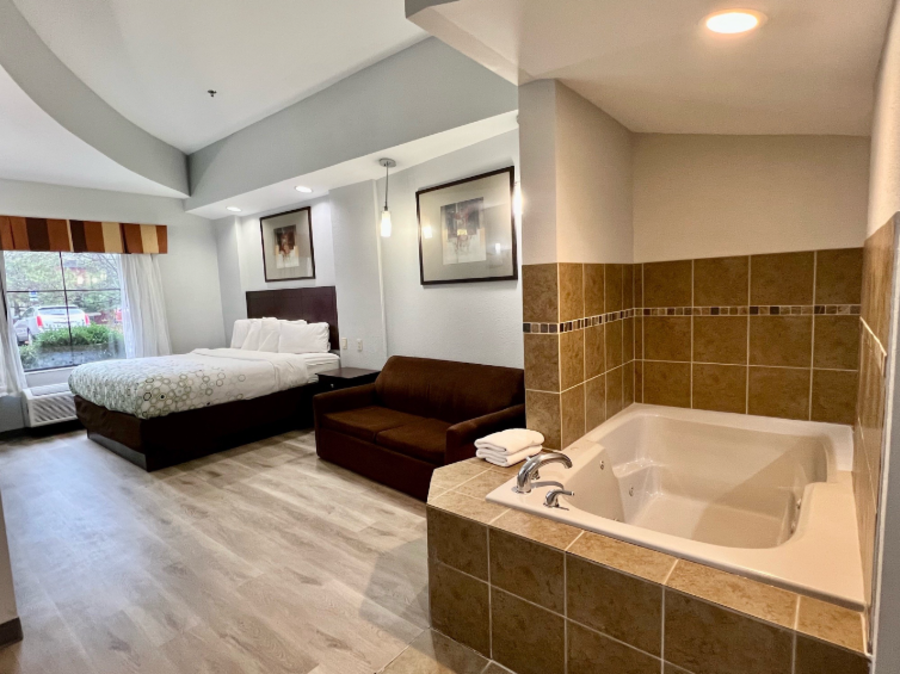 If you're looking for some spooky entertainment this fall and are in need of a place to stay, consider these Washington County lodging options.