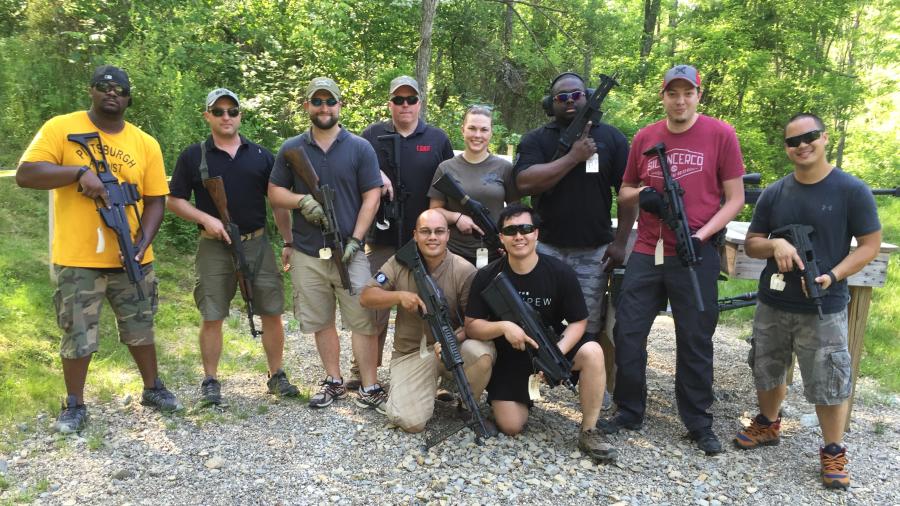 On the outskirts of Washington County, near the West Virginia border, lies West Alexander, PA.  A small, rural community with a high caliber attraction that has people coming from all over the globe.
Washington County Machine Guns (WCMG) is a Veteran-owned business specializing in on-site machine gun rentals with a 60+ gun library of fully automatic weapons plus dynamite, grenades, and even a flamethrower. They proudly stand by their designation as the "Largest Machine Gun Rental Business on the East Coast."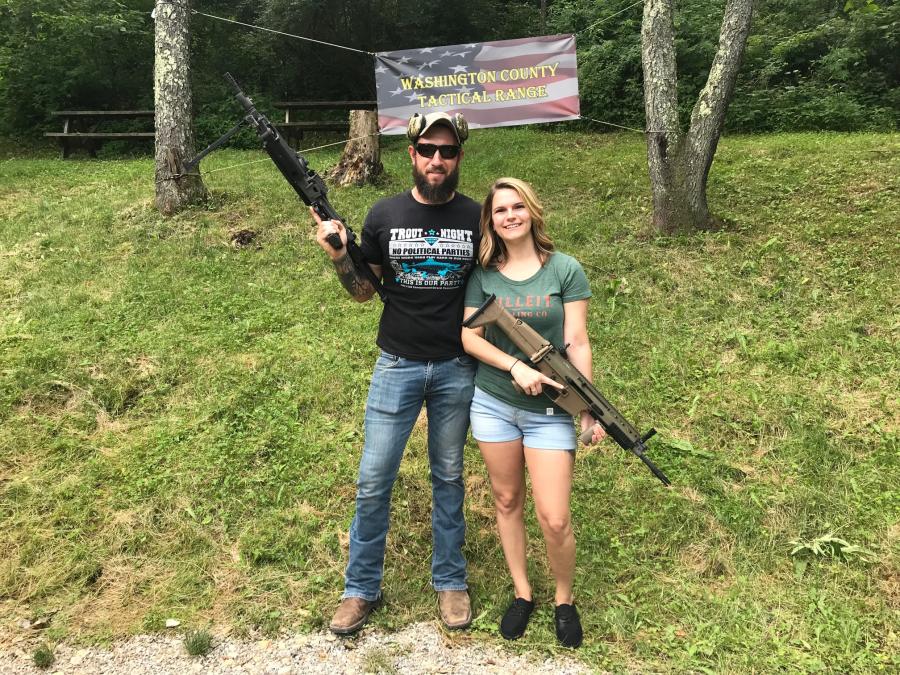 This federal and state licensed facility invites guests to come and try any one of their firearms in a safe and supervised environment.  With a knowledgeable staff on hand, even those new to a shooting range can feel confident.
Those familiar with firearms and ranges are sure to have a good time at WCMG, military and law enforcement included.  Veterans also enjoy this opportunity to use weapons they once were quite familiar with.
Owner and US Army Veteran, Tredd Barton, has seen a wide variety of guests walk through his door over the last 9 years. From Pittsburgh-area college students, to couples on a date night, to bachelor parties, to a 95-year-old WWII veteran, this one of kind experience has appeal to all.
In addition to hosting bachelor/bachelorette parties, they can host birthday parties and even offer custom corporate packages.
People as far as Iceland, Japan, United Kingdom, Ireland, and Germany have made the long trek to this truly one-of-a-kind experience.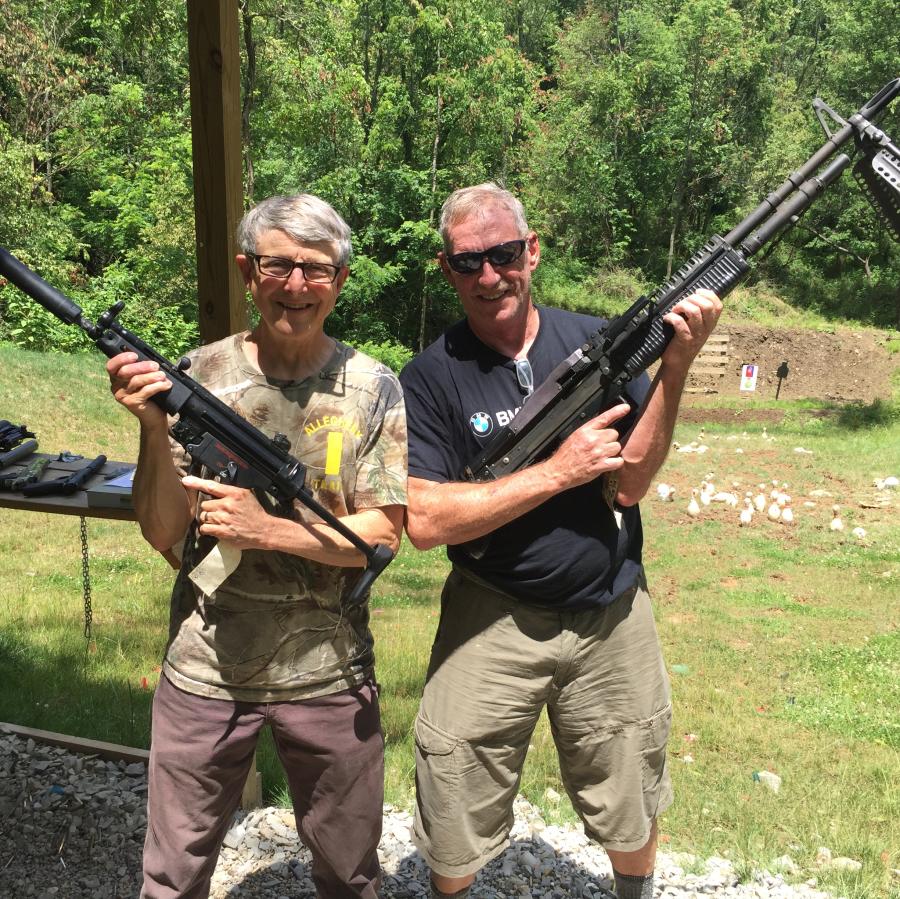 WCMG is open to the public every Saturday starting on April 23 for the 2022 season. To experience this unique activity, you must book your package in advance. All shooters must be at least 16 years of age and those under 18 years must be accompanied by a parent or guardian. 
For more information or to book, visit WashingtonCountyGuns.com.