Hit the road for fun events happening in May!

Ramble down Route 40 for unique finds. Churn up some fun at the SpringHouse. Chow down at the region's best food trucks. Here is your invitation to unwind and make some memories.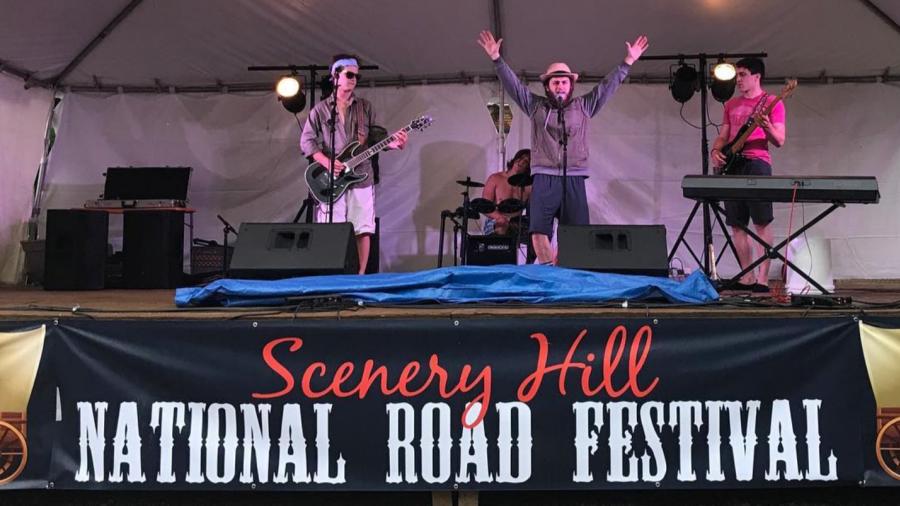 National Road Festival (Pike Days)
May 20-22, 2022
Various Stops Along Route 40
This annual festival celebrates the first federal road (historic Route 40) with music, arts & crafts, food, children's activities, fireworks, and of course history.
From the state line of West Virginia to West Brownsville, small communities along Route 40 offer unique stops along the way. There is almost 40 miles of roadway that once provided a much-needed reliable route for trade to explore for this multiple day event.
One notable stop includes Scenery Hill. They will have live music, food vendors, arts & crafts, shoppes, and fireworks on Saturday night.
You will find a lot of yard sales set up this weekend. Make sure you hit an ATM because you never know what treasures you will find!
On May 21-22 the National Pike Steam Gas, and Horse Show just outside of Centerville offers travelers a unique attraction of antique tractors and construction equipment as well as steam traction and portable engines, working blacksmith, crafts, food, and daily live entertainment.
Discover small towns with unique shoppes, restaurants and beautiful scenery as you explore the National Road!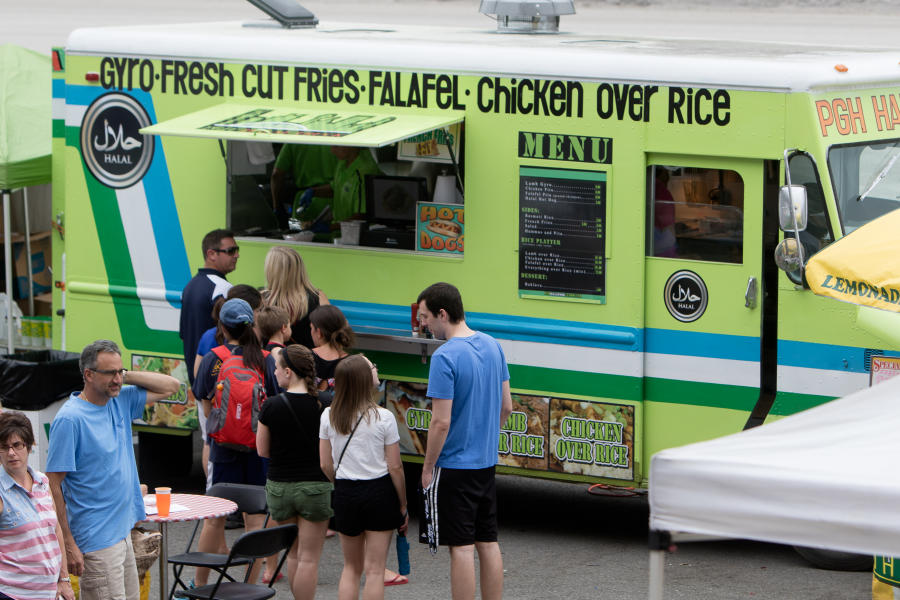 Greater Pittsburgh Food Truck Festival
May 27-29, 2022
Get ready to taste the best food on four wheels!
Dozens of the region's best food trucks will be in attendance serving pretzels, popcorn, cupcakes, chicken and waffles, barbeque, kabobs, Greek, seafood, Mediterranean, and more!
Enjoy live music and entertainment plus explore regional craft beer and wine.
There will also be great shopping, art, and local service vendors: clothes and apparel, locally made wine and spirits, art, home and life services, and even artisanal cheeses.
Family Fun Night is Friday, May 27, from 5 p.m. to 9 p.m., and will include Wiener Dog Races, vendors, food trucks, and kids' activities! 
Admission is FREE all weekend.

Farm Heritage Day
May 28, 2022
The SpringHouse was founded in 1975 by Sam and Bev Minor. They milked, processed, and bottled fresh milk along with operating a country store. Today, three generations of the Minor family continue to run this creamery, market, and eatery.
To celebrate their proud farm heritage, they invite you out to the farm to showcase dairy farming life in both olden days and modern times.
Go behind the scenes at a working dairy farm, shop from artisan crafters, enjoy live music, and delicious homemade food. Want to try a bygone way of having fun? How about a sack race? Maybe churn your own butter?
Farm tours are $6 per person. Tickets can be purchased on site at their ticket shanty.
To complete your experience, make sure to swing inside for their famous chocolate milk and a scratch made lunch or dinner.