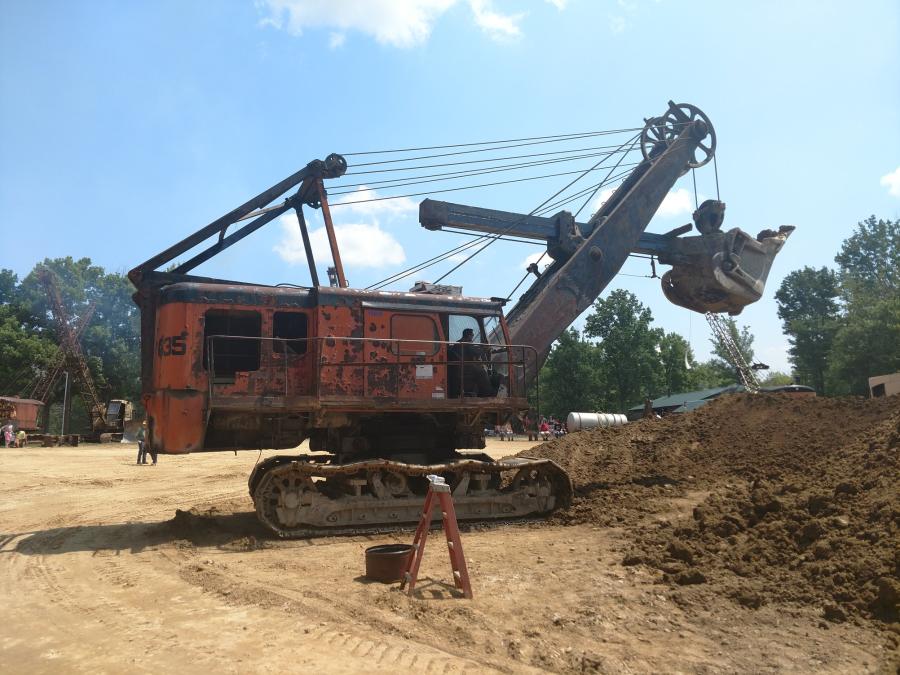 History Roars to Life!
The National Pike Steam Gas, and Horse Association, was created in 1980 by five men,  Bob Livingston, Dean Red, Linsey Gillis, Thomas Weaver, and Ed Neal, who donated five acres of land to begin the show.  Dean Red used a dozer of his to make a road into the show grounds, Linsey Gillis had a sawmill and several other pieces of machinery that was used for displays and demonstrations.  Thomas Weaver's shingle mill and several tractors also went on display. Ed Neal was in charge of the entertainment at the show.  
Today the National Pike Steam Gas and Horse Association has grown to over 100 acres and 600 member who dedicate their time and expertise into making this show happen each and every year.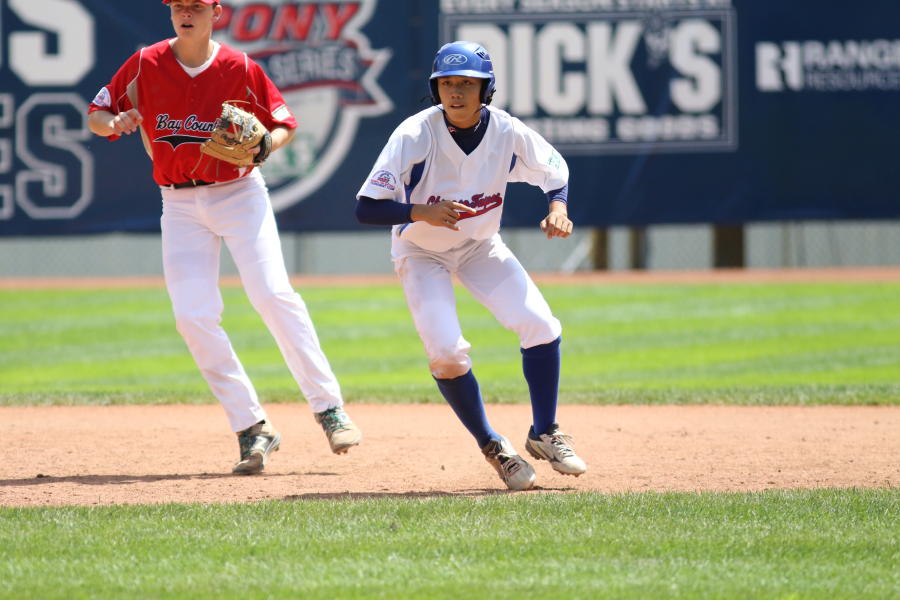 Take us out to the ball game at Lew Hays Pony Field!
Teams from around the world come to Washington County, PA to compete in a 6-day action packed baseball tournament. Watch these competitive 13 and 14-year-olds go for the world title as well as participate in a home run derby and a fastest runner competition.
Stop by DICK'S Sporting Goods in Washington on Thursday, August 11 from 5:30-7:30 p.m. for Fan Fest to kick off tournament week. Interact with the World Series teams, participate in baseball skill challenges, enjoy food trucks, and more. This is free and open to the public.
These games are exciting and entertaining so bring the whole family out for America's favorite pastime. Head to Washington Park, grab some popcorn, and watch the future of baseball. For a full schedule of events visit PLWS.org.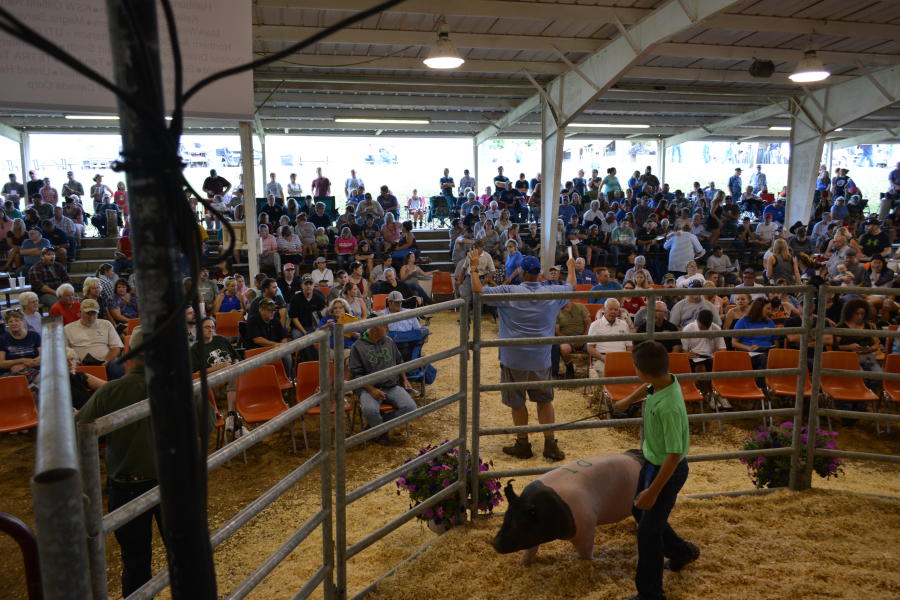 A Washington County tradition for 221 years! Agriculture meets family friendly entertainment for a weeklong celebration to unofficially end the summer.
Browse the many barns and show buildings for more than 2,000 animals, over 2,000 agricultural displays, and over 6,000 youth and craft exhibits. Don't forget the carnival rides and games- a fair staple!
Come hungry! There are plenty of food options to choose from. From bricks of fries to Spring House ice cream to gyros- it's all at the fair.
There's also plenty of live music to enjoy at the fair too. Chayce Beckham, The Stickers, Scott Blasey of the Clarks, The Hobbs Sisters, Six Gun Sally, and more are all schedule for this fun filled week!
Whether it's a date night or a family outing- the fair is sure to entertain everyone.
Check out the fair's website for a full list of daily activities, market shows, and entertainment.