The small and quaint town of McDonald, Pennsylvania, may not be the first place that comes to mind when thinking about summer festivals, but it is home to one of the most anticipated events of the summer season – McSummerfest. This festival has been a staple of the community for many years, bringing together residents and visitors from all over the area for a weekend of summer fun, food and entertainment.
The McSummerfest is a week-long event that takes place July 29th and 31st through August 5th 2023 in Heritage Park, a beautiful outdoor space located in the heart of downtown McDonald. The festival kicks off on Friday evening with a concert featuring local bands and musicians. Visitors are encouraged to bring their own chairs and blankets to enjoy live music under the stars.
Food trucks and local shopping vendors are also on hand to offer a wide variety of tasty festival-fare treats like funnel cake, hot dogs and cotton candy, just to name a few.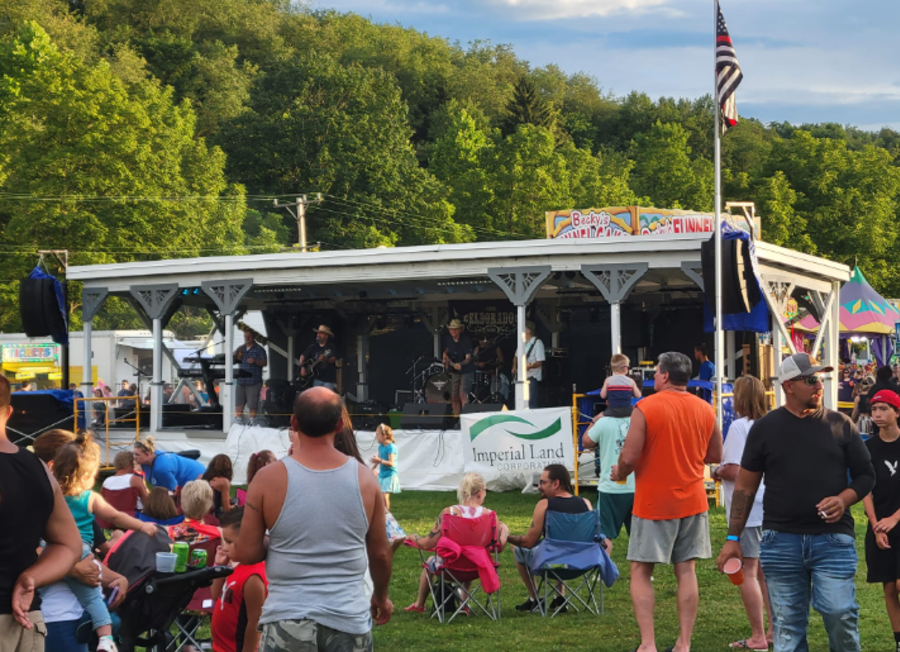 Throughout the entirety of the festival you can enjoy live entertainment and performances, a parade, contests and giveaways, fair games and attractions, a car show, and so much more. However, one of the most anticipated festivities of this event takes place on Saturday evening– the firework display.
The McSummerfest is a true community event with volunteers from all over the town coming together to make it all happen. The festival is a great opportunity for visitors to experience the charm and hospitality of McDonald, Pennsylvania, and to enjoy a weekend of summer fun with friends and family.
There are a range of top-quality hotels available if you intend to visit McSummerfest in McDonald, PA and require accommodation for the night or weekend: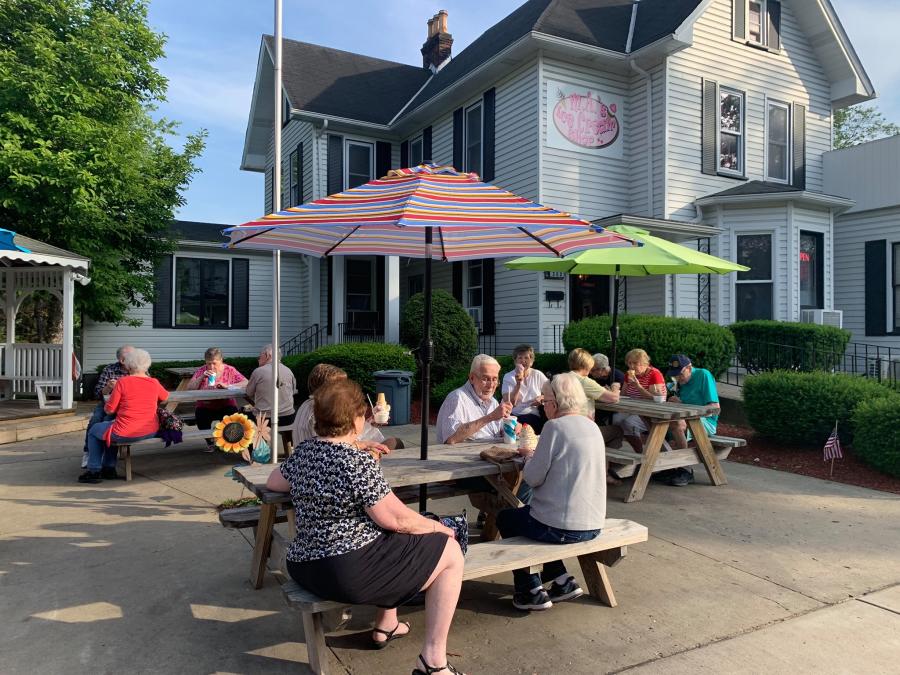 In case you are feeling hungry or would like a bite to eat during your visit to McSummerfest in Washington County, PA, take a look at these nearby restaurants: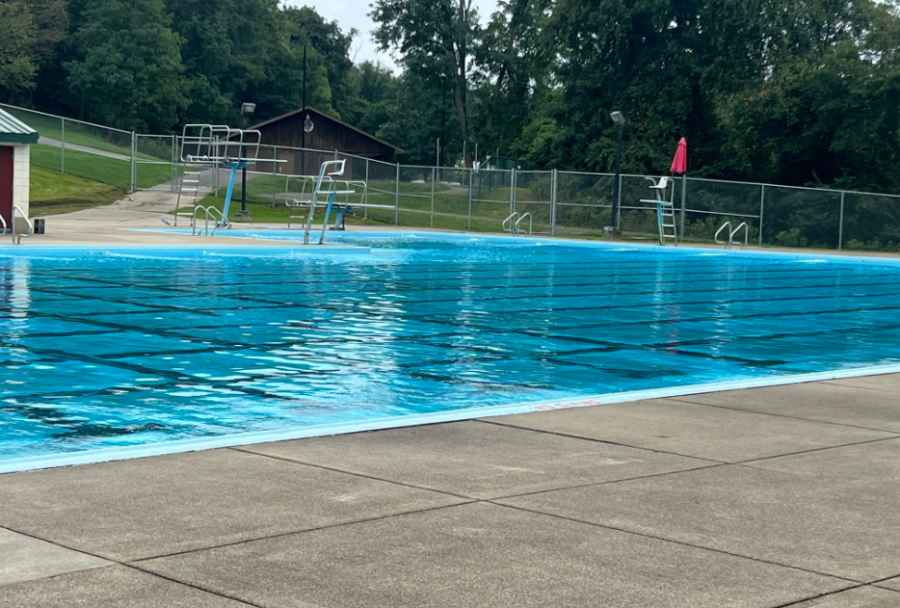 If you are seeking to take a break from the festivities during that weekend and wish to experience a different kind of local activity, Washington County offers something for everyone: