Get ready to lace up your running shoes and embrace the Halloween spirit early this year! The 2023 Sheriff Fun Run Zombie 5K is coming to Mingo Creek County Park in Washington County on Sunday, October 8. This thrilling kid-friendly event promises an unforgettable experience, blending fitness, fun, and a touch of spookiness. Whether you're a dedicated runner, a zombie enthusiast, or simply looking for a unique way to enjoy a fall day, this event has something for everyone.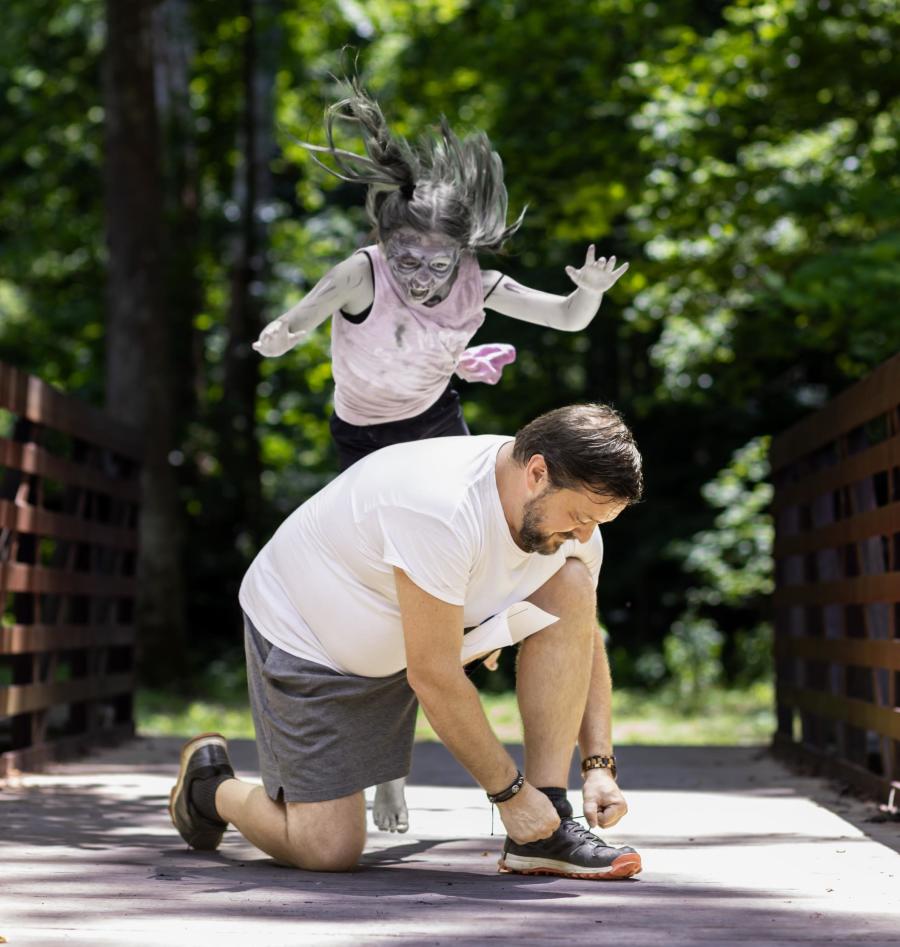 Mingo Creek County Park, a picturesque location known for its scenic beauty, will transform into a spine-chilling playground for the Sheriff Fun Run Zombie 5K. The event organizers have gone all out to create a course that immerses participants in a post-apocalyptic world infested with zombies. As you navigate the course, you'll encounter various zones featuring fog machines, eerie lighting, and zombie actors in full makeup and costumes done by Douglas Education Center students, ready to give you a scare.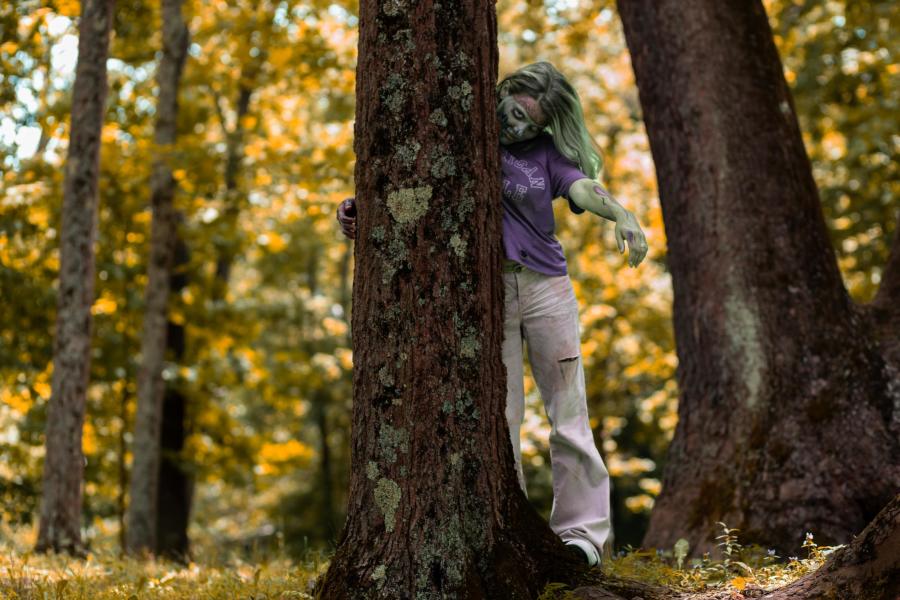 The Sheriff Fun Run Zombie 5K isn't just about dodging zombies and screams. It's a legitimate 5K race, so participants can test their speed and endurance while enjoying the adrenaline rush of being pursued by the undead. The race is open to all fitness levels, whether you're a seasoned runner aiming for a personal best or a casual jogger looking to enjoy the excitement, your mission is to complete the race with as many "lives" (flag football belts) as possible. Plus, if you'd rather not be chased by zombies, you can opt for the one mile crawl.
Beyond the heart-pounding race, the Sheriff Fun Run Zombie 5K offers a festival-like atmosphere. Local food vendors including Mudpuddles Espresso Truck and Fire Bus Pizza will be on-site, serving up delicious treats to refuel runners and spectators alike. Hay rides, craft vendors, raffles, and touch-a-truck with sheriff vehicles are just some of the many other fun things happening at this event.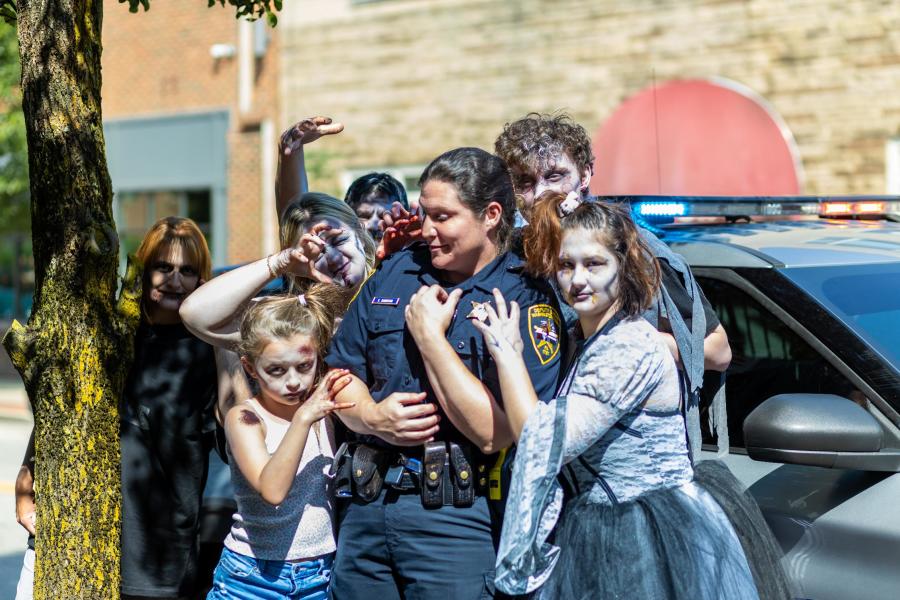 What makes the Sheriff Fun Run Zombie 5K even more special is its charitable aspect. A portion of the event's proceeds will be donated to Washington County Sheriff Office DARE program and other local community initiatives, fostering a sense of unity and giving back. Participants can feel good knowing that their love for running and zombies is contributing to a meaningful cause.