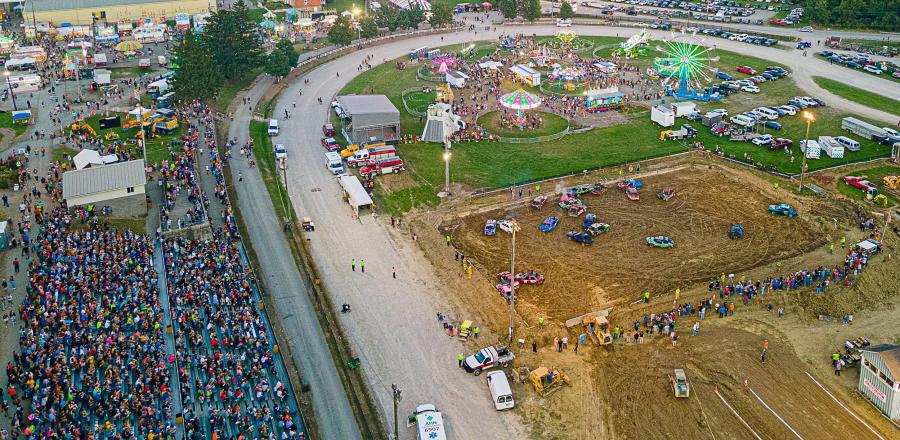 "There's something that feels all-American about a county fair."
The Washington County Agricultural Fair is Aug. 12-19 at the Washington County Fairgrounds. This annual event welcomes thousands of people, animals, and other homegrown and crafted goods for a week of fun, music, carnival rides, agricultural education, food and much more.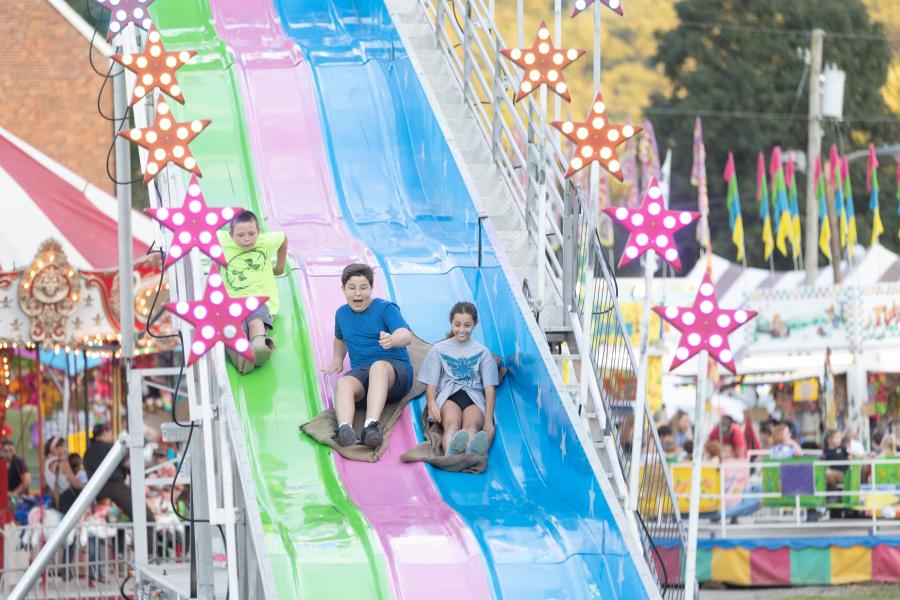 Celebrating its 225th anniversary this year as the longest running agricultural fair in Pennsylvania, the Washington County Agricultural Fair has some special activities planned. From an anniversary parade kicking off the event and a commemorative ticket with a photo booth to a performance by country music superstar Russell Dickerson and the demolition derbies, this year's event will definitely be one to remember.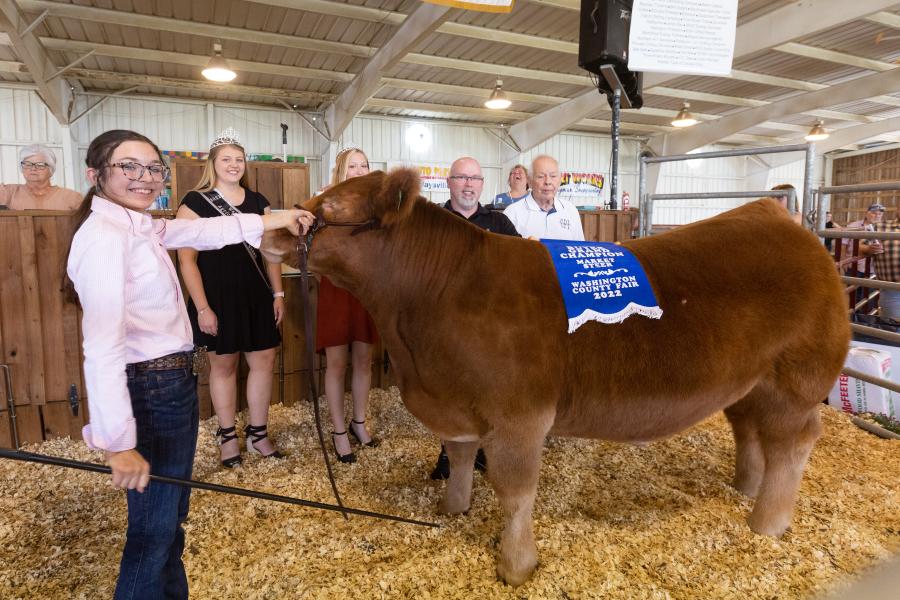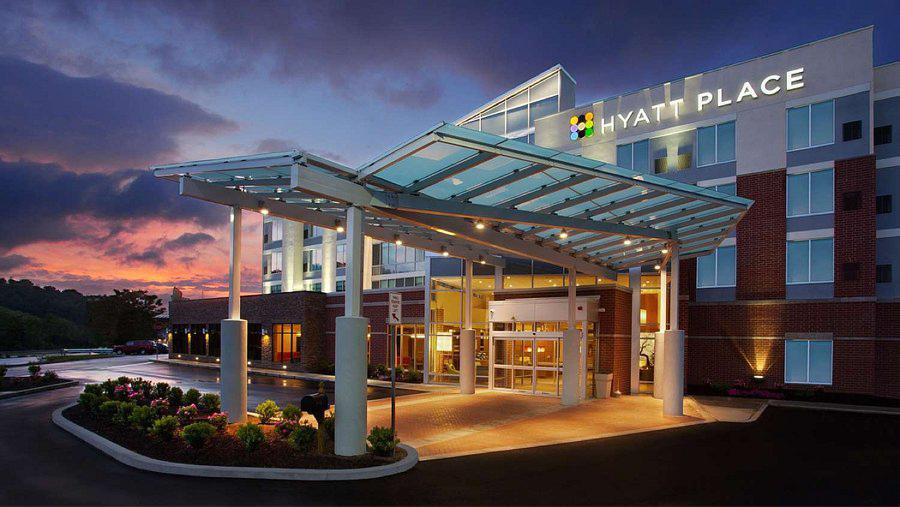 If you're planning on heading to the fairgrounds for this year's event and are looking for lodging options, Washington County offers a variety of top-notch overnight accommodations.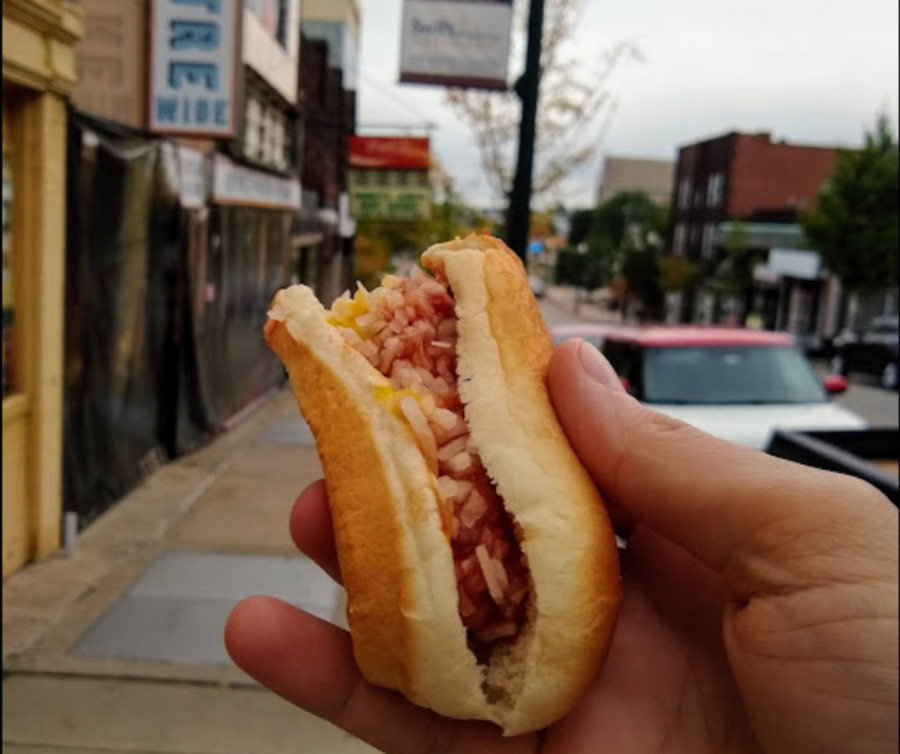 If you're spending your week at the fairgrounds and are craving something other than fair food, there are a variety of local eateries to satisfy even the pickiest eater. Here are some nearby options to consider.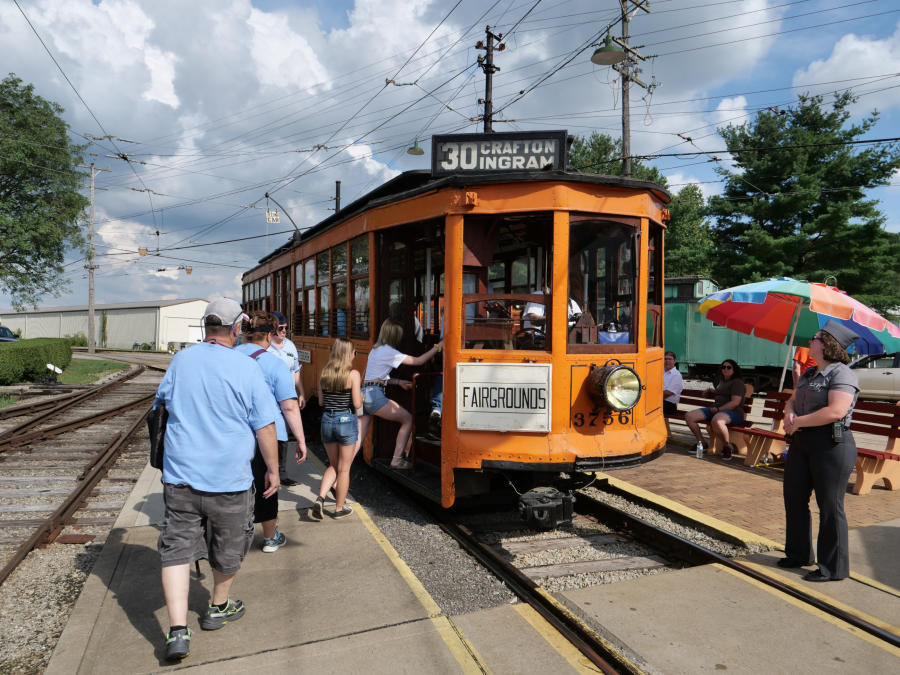 If you're looking for other activities pre- and post-fair, the area around the event offers something for all ages.