Attention all sushi lovers: If you can't get enough of tempura rolls, spider rolls or any other of your favorite sushi rolls you have come to the right place.
Over the years, Washington County has become filled with some of the most authentic and delectable sushi spots in Southwestern PA.
Whether you are on the hunt for a new spot sushi spot or looking for a place to encounter your first experience, these restaurants are sure to have a roll that is perfect for you.
If you want to know where the best sushi in Washington County is then just keep reading.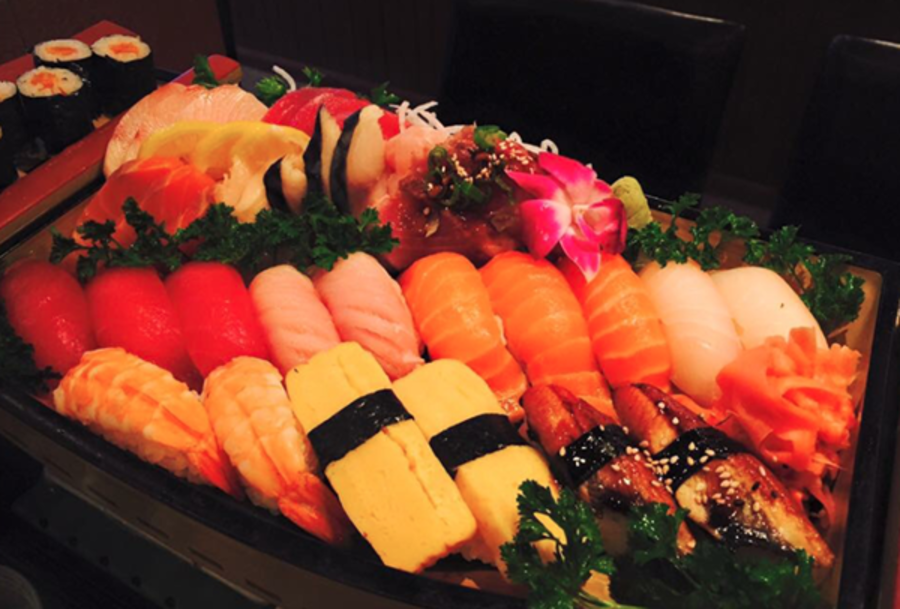 If you are looking for a sushi restaurant that offers the most relaxing atmosphere then Bean Curd in McMurray is just where you want to be.
The moment you walk through the door, you are instantly greeted with a welcoming atmosphere and the smells of the most delicious Asian cuisine. Enjoy classic sushi rolls like the spicy California roll or try one of Bean Curd's most popular specialty rolls, The OMG Roll.
Stop by Bean Curd for lunch to check out some of their many sushi deals that are sure to leave you full and satisfied.
Savor your sushi while sitting at the sushi bar or by relaxing in one of their very private booths. Either way you are sure to have an enjoyable experience.
The next time you have a taste for sushi, check out Bean Curd!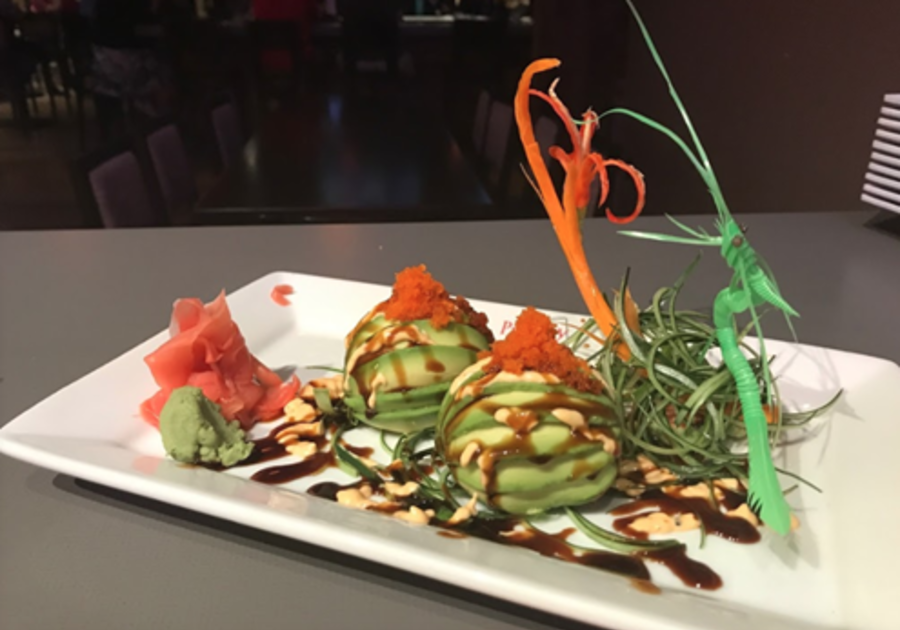 Another fantastic sushi spot in Washington is Parlay Lounge located at Hyatt Place Pittsburgh South on Racetrack Road.
From the outside, this restaurant looks far from one that would serve sushi, but Parlay Lounge is infamous for its delicious sushi rolls. Parlay Lounge offers many different specials and platters for you to get your hands on just about any sushi you'd like. Some of their most popular rolls include their Parlay Roll, Philly Roll and Eel Roll just to name a few.
Enjoy your sushi inside the lounge's dining area, on the outdoor patio by the fire pit or in the comfort of your own home with their to-go option. No matter how you are enjoying your sushi from Parlay Lounge, you are sure to have your expectations exceeded.
Hungry for sushi? Check out Parlay Lounge— you will not be disappointed!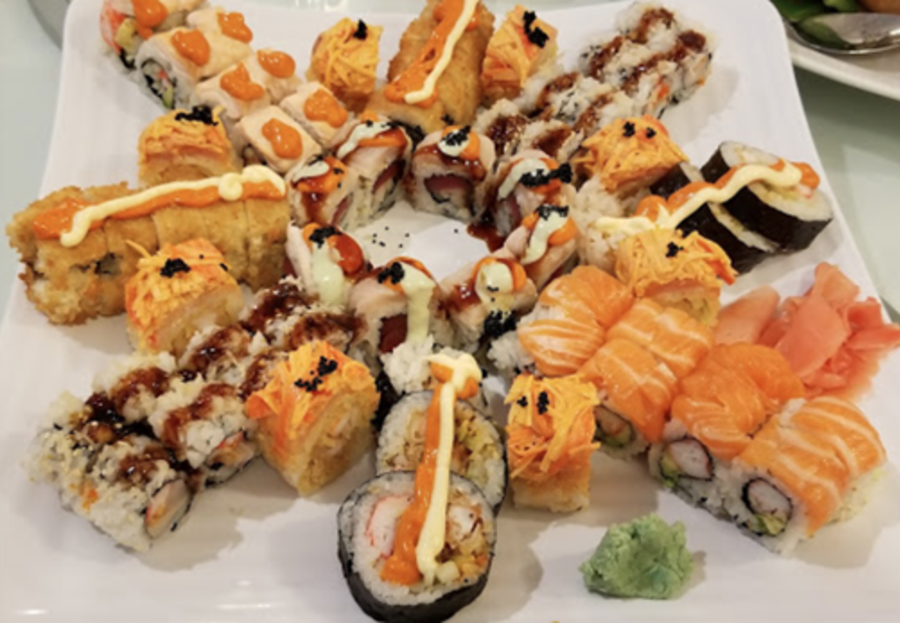 When dining at Benichopsticks in McMurray, you are sure to leave relaxed and full from the delicious Japanese cuisine.
When first arriving at Benichopsticks you are greeted with a relaxing and modern atmosphere perfect for igniting your cravings for sushi. Benichopsticks offers sushi in many different ways such as sashimi appetizers, sushi appetizers and sushi dinner specials just to name a few.
If you are looking for a dining experience and sushi like no other, check out Benichopsticks!