Throughout Washington County, Pennsylvania there are an abundance of restaurants that the locals just can't get enough of. When visiting Washington County one area in particular, Southwest Washington County, is known for its restaurants with a friendly atmosphere, affordable prices, and a delicious menu offering a diverse menu that is sure to please your palate.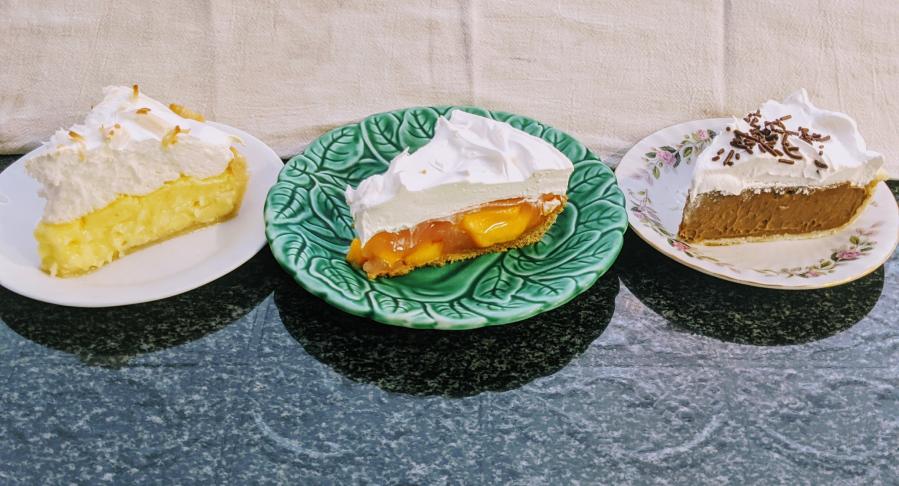 Calling all foodies! If you are in search of made-from-scratch foods that taste like they are straight out of your grandmother's kitchen then look no further than Main Street Cafe in Claysville, PA.
For many years, Main Street Cafe has prided itself on its made-from-scratch meals that provide their customers with the "tastes of home."
Their menu consists of a plethora of made-from-scratch favorites such as roast beef sandwiches, grilled cheese, macaroni salad and so much more.
When visiting this restaurant you are not only met with a cozy home-like atmosphere and friendly staff, but a meal that is sure to leave your belly full and your taste buds satisfied.
Whether you are in the mood for breakfast, lunch or dinner check out Main Street Cafe in Claysville for a made-from-scatch meal like no other.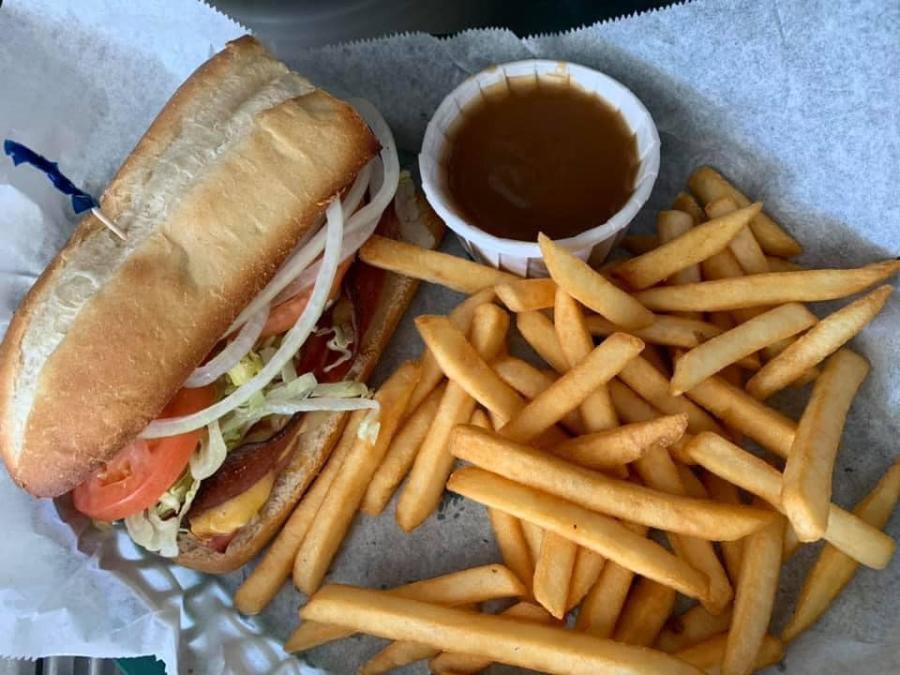 Nothing seems to satisfy the locals of Southwest Washington County's hunger more than a home cooked style meal from Liberty Street II in West Alexander, PA.
This family owned and operated diner has been serving its home cooked meals to greasy fingers for over 25 years. Infamous for their breakfast menu, this local diner offers traditional breakfast as well as their Hungry Man Breakfast and Liberty Street Breakfast sandwich special just to name a few.
Stopping by for dinner or lunch? That's no problem at Liberty Street II with their menu that includes items such as burgers piled with all the fixings, pizza, sandwiches, salads, and so much more.
The next time you are in search of a filling diner style meal, check out Liberty Street II in West Alexander, PA.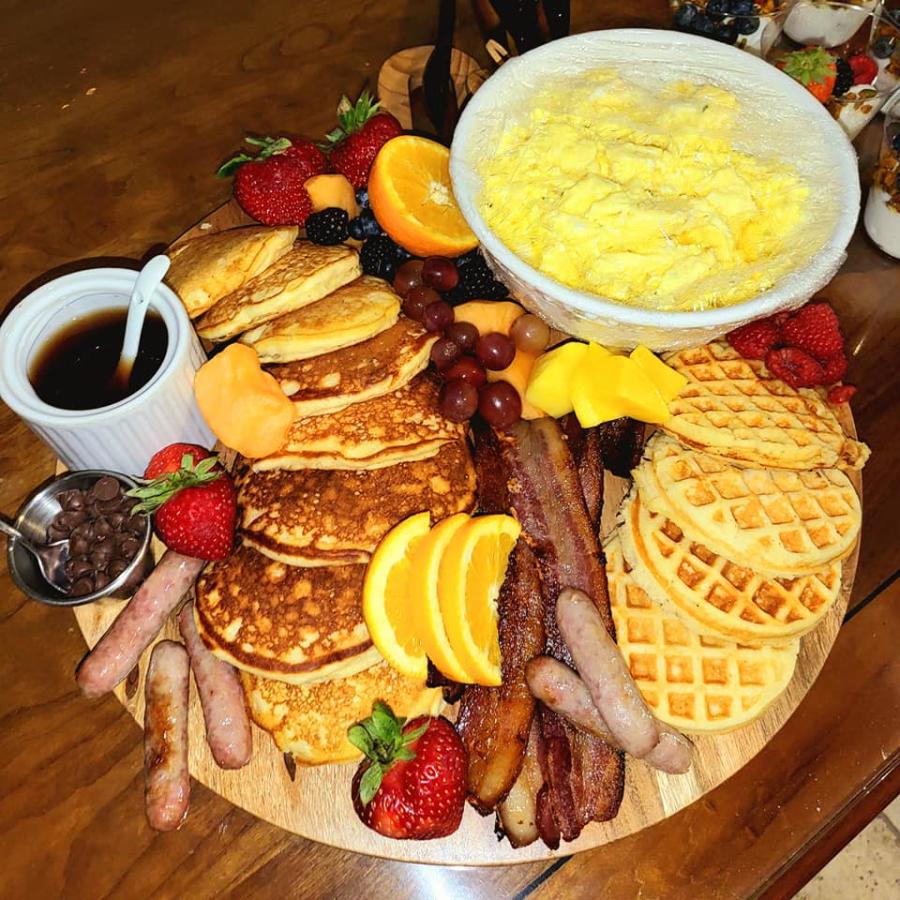 Got a sweet tooth? Well, Farmhouse Kitchen & Bakery in Claysville, PA has just what you need to satisfy your sweet cravings.
Owned and operated by two sisters, this bakery has been providing Southwest Washington County residents with delicious baked goods since early 2019. Enjoy strawberry crepes, fresh baked pies, hot cocoa bombs, and cake pops just to name a few of their many bakery items.
Baked goods aren't the only thing available at Farmhouse Kitchen & Bakery-- this spot also offers breakfast sandwiches, fish sandwiches, gravy covered poutine and other lunch items.
The next time you are on the hunt for delicious baked goods and a phenomenal lunch menu, check out Farmhouse Kitchen & Bakery in East Finley, PA.