Named one of the Top Ten Oktoberfest celebrations in the country, the Pennsylvania Bavarian Oktoberfest in Canonsburg is an annual festival that brings the vibrant spirit of Bavarian culture to the heart of Pennsylvania. Known as one of the premier Oktoberfest events in the region, this festival attracts visitors from near and far, offering an authentic experience filled with traditional food, lively music, and the joyous atmosphere of Bavarian celebrations.
This event takes place September 15-17, 2023.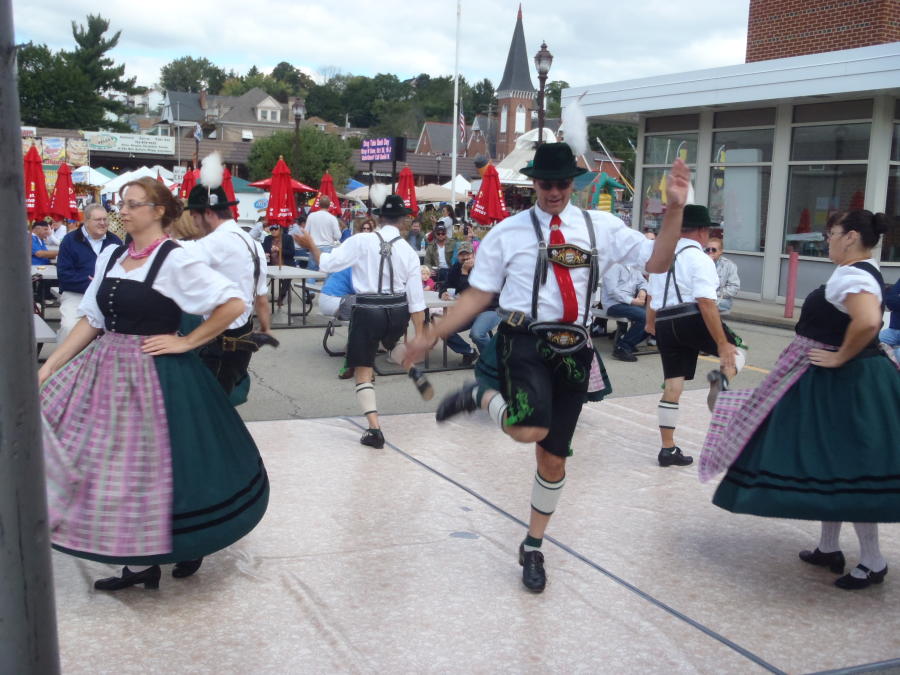 The festival strives to recreate the ambiance of the original Oktoberfest held in Munich, Germany. From the moment you step through the gates, you'll be transported to a world of Bavarian tradition and hospitality. The organizers work tirelessly to curate an experience that remains true to the roots of Oktoberfest, ensuring an authentic and immersive celebration.
One of the highlights of the Pennsylvania Bavarian Oktoberfest is the incredible selection of Bavarian cuisine. Festival-goers can indulge in a variety of mouthwatering dishes that pay homage to traditional German fare. From bratwursts and sausages sizzling on the grill to pretzels with mustard, sauerkraut, and warm apple strudel, the food options are sure to delight every palate.
No Oktoberfest would be complete without beer, and the festival offers an impressive selection of Bavarian brews to satisfy beer enthusiasts. From classic German lagers and ales to seasonal specialties, there is a wide range of options to explore. Visitors can enjoy a refreshing pint while toasting to the spirit of Oktoberfest with fellow revelers.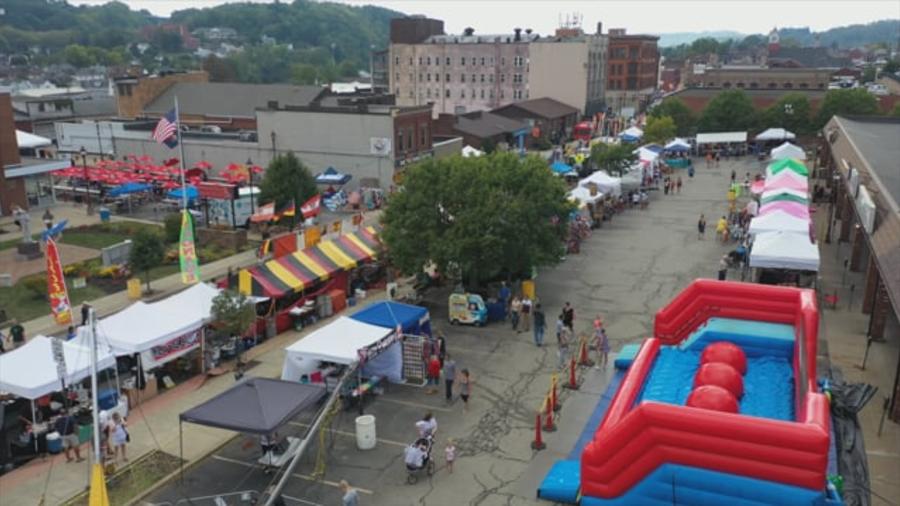 The Pennsylvania Bavarian Oktoberfest is renowned for its lively music and entertainment. Traditional German bands take to the stage, filling the air with infectious polkas, waltzes, and folk tunes that will have you tapping your feet and dancing along. The performances create an atmosphere of joy and camaraderie, encouraging attendees to join in the merriment.
This family-friendly festival offers activities and attractions that cater to visitors of all ages. Children can enjoy face painting, games, and amusement rides, while adults can participate in contests, such as the beer stein-holding competition or the traditional keg rolling race. There are also opportunities to learn about Bavarian culture and traditions through demonstrations and workshops.
The Pennsylvania Bavarian Oktoberfest fosters a strong sense of community and camaraderie. Whether you're a local resident or a visitor from afar, you'll be warmly welcomed into the festivities. The shared joy and enthusiasm create an inclusive atmosphere where friendships are formed, memories are made, and traditions are celebrated.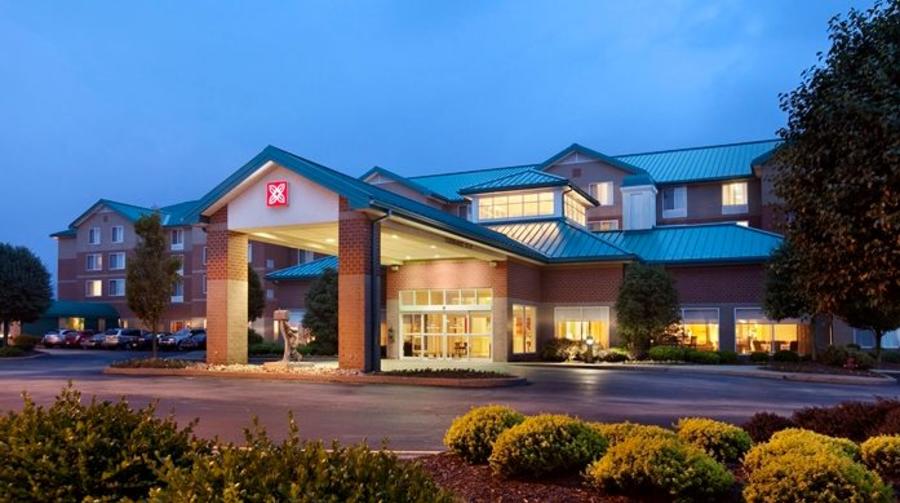 There are a range of top-quality hotels available if you intend to visit the The Pennsylvania Bavarian Oktoberfest in Canonsburg, PA and require accommodation for the night or weekend: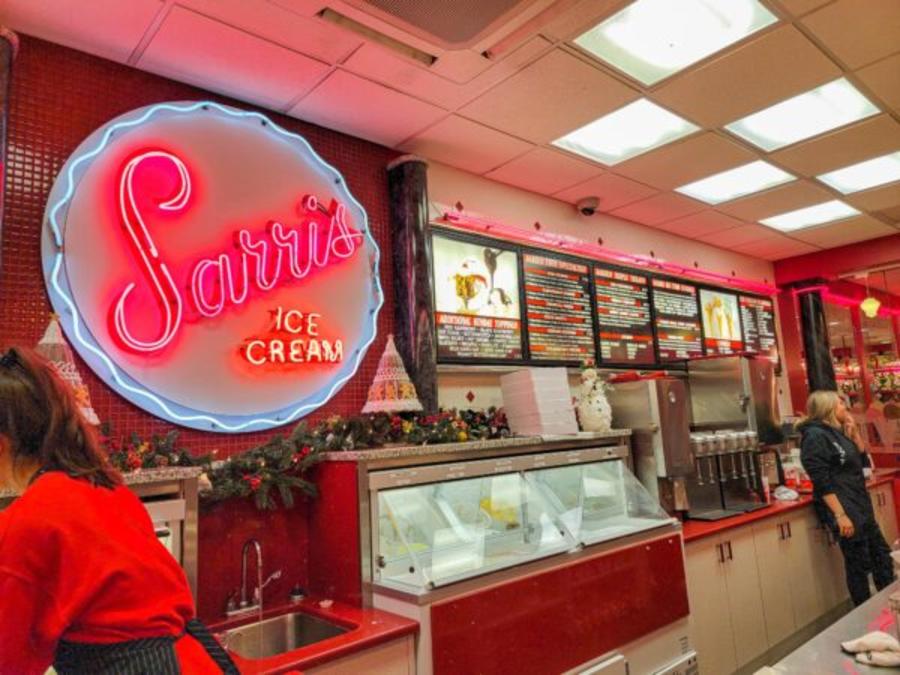 In case you are feeling hungry or would like a bite to eat during your visit to the The Pennsylvania Bavarian Oktoberfest in Canonsburg, PA, take a look at these nearby restaurants: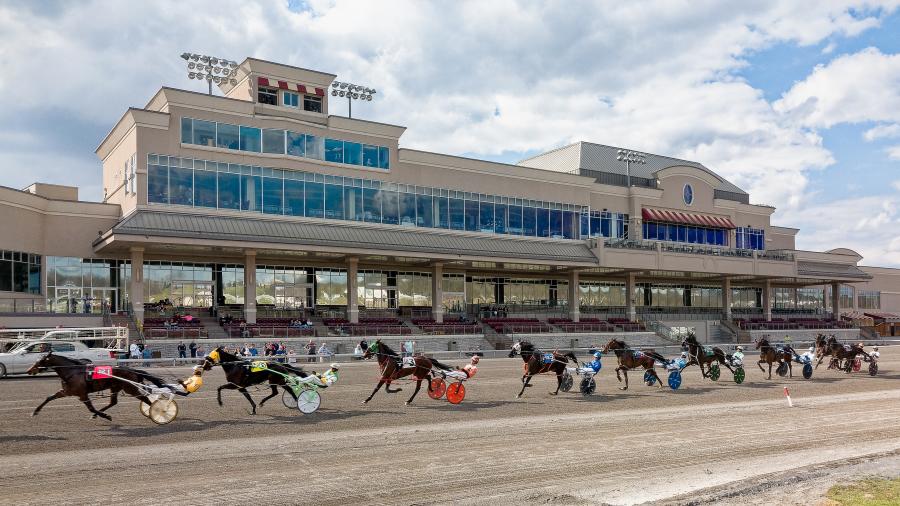 If you are seeking to take a break from the Pennsylvania Bavarian Oktoberfest festivities during that weekend and wish to experience a different kind of local activity, Washington County offers something for everyone: