CECIL TOWNSHIP FALL FESTIVAL
SEPTEMBER 30 - OCTOBER 1, 2023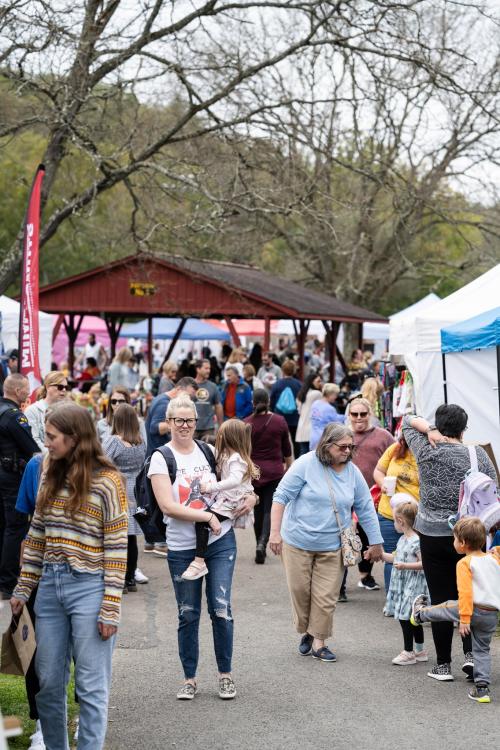 Welcome to the Cecil Township Parks & Recreation Fall Festival – the ultimate autumn extravaganza that promises fun, excitement, and memories for the whole family! As the leaves begin to change and a crisp breeze fills the air, join us for a weekend filled with vibrant activities and joyful celebrations.
Get ready to bounce, laugh, and play as Cecil Park transforms into a wonderland of entertainment. The heartbeat of the event lies within our array of bounce houses – colorful and whimsical, they invite kids of all ages to jump to their hearts' content, giggles echoing through the air. The rhythm of the festival is set by live music that fills every corner, creating an atmosphere of camaraderie and joy.
And what's a festival without delectable treats? Indulge in a mouthwatering array of food options that cater to every palate, from classic comfort foods to delightful seasonal treats that embrace the flavors of fall.
For the adventurers and thrill-seekers, our towering rock climbing wall provides an exhilarating challenge. Scale the heights as the leaves rustle around you, offering a breathtaking view of the festival from above.
But that's not all – keep an eye out for our whimsical mascots, who bring a dose of magic and excitement wherever they go. They'll be more than happy to join you in selfies and laughter!
Calling all shopping enthusiasts! Explore the rows of vibrant vendor stalls that showcase an eclectic mix of crafts, arts, and unique products. It's the perfect opportunity to discover one-of-a-kind treasures and support local artisans.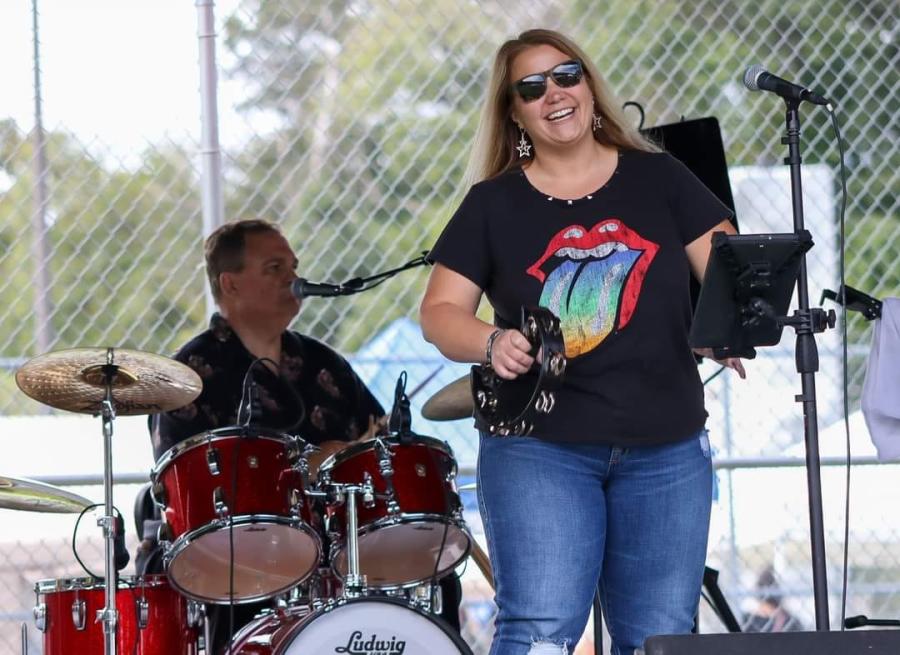 The little ones will have the time of their lives with pony rides, an enchanting experience that lets them connect with gentle and friendly ponies. And as a true celebration of the season, pumpkin painting stations await, allowing imaginations to run wild as their pumpkins transform into masterpieces.
The Cecil Township Parks & Recreation Fall Festival is more than just an event – it's a celebration of community, togetherness, and the magic of autumn. Bring your family, invite your friends, and join us in creating unforgettable memories amidst the backdrop of the season's most glorious colors. This is a day to treasure, a day that captures the essence of fall in all its splendor and shares it with everyone who walks through our gates.